I have previously been posting Fraser Valley photos in the suburban thread, however it has always felt wrong as the area is so far from the Metro area. Hence I am creating a new thread for future photography of Lower Mainland east of Langley.
First set of photos is from
Harrison Hot Springs
, where we recently spent a weekend camping in
Sasquatch Provincial Park
. During our trip I realized that this was only my third time in Harrison during the 7.5 years we have lived here, which is strange, as it is really a really nice town and it is not
that
far from the city.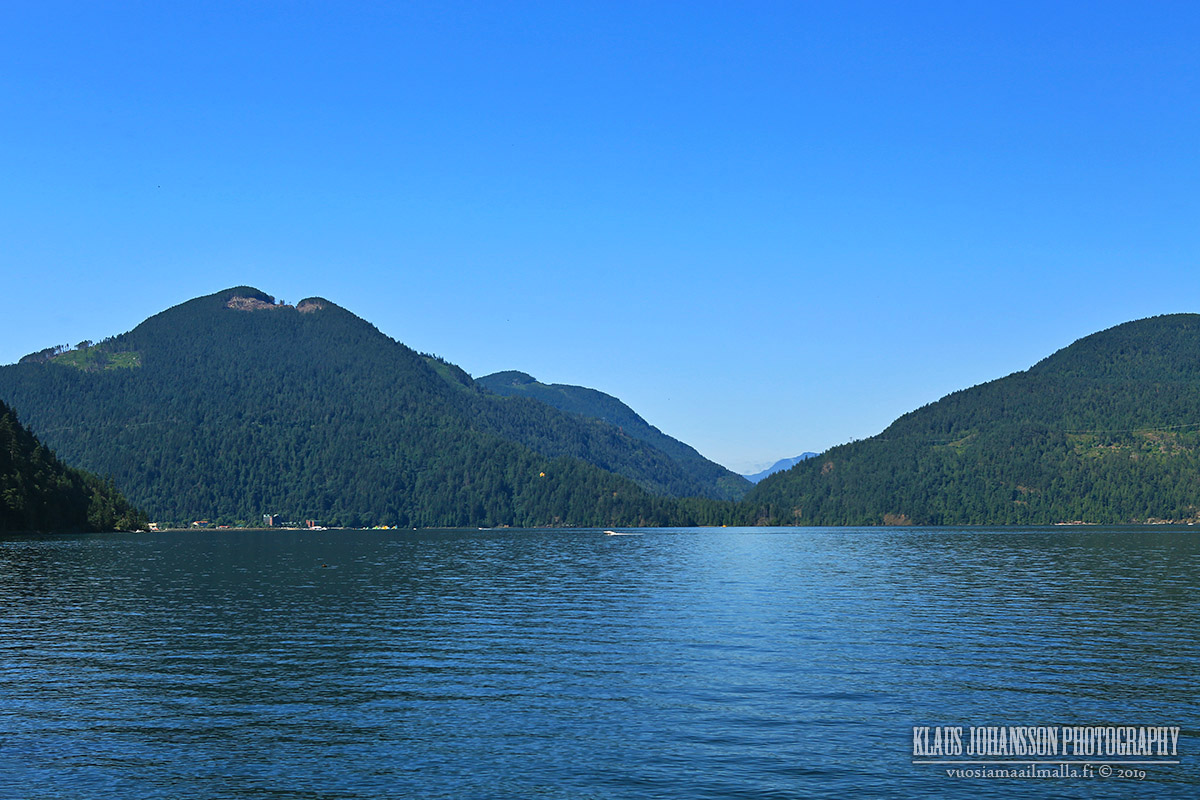 The road to the campsite runs along the beautiful lakeshore.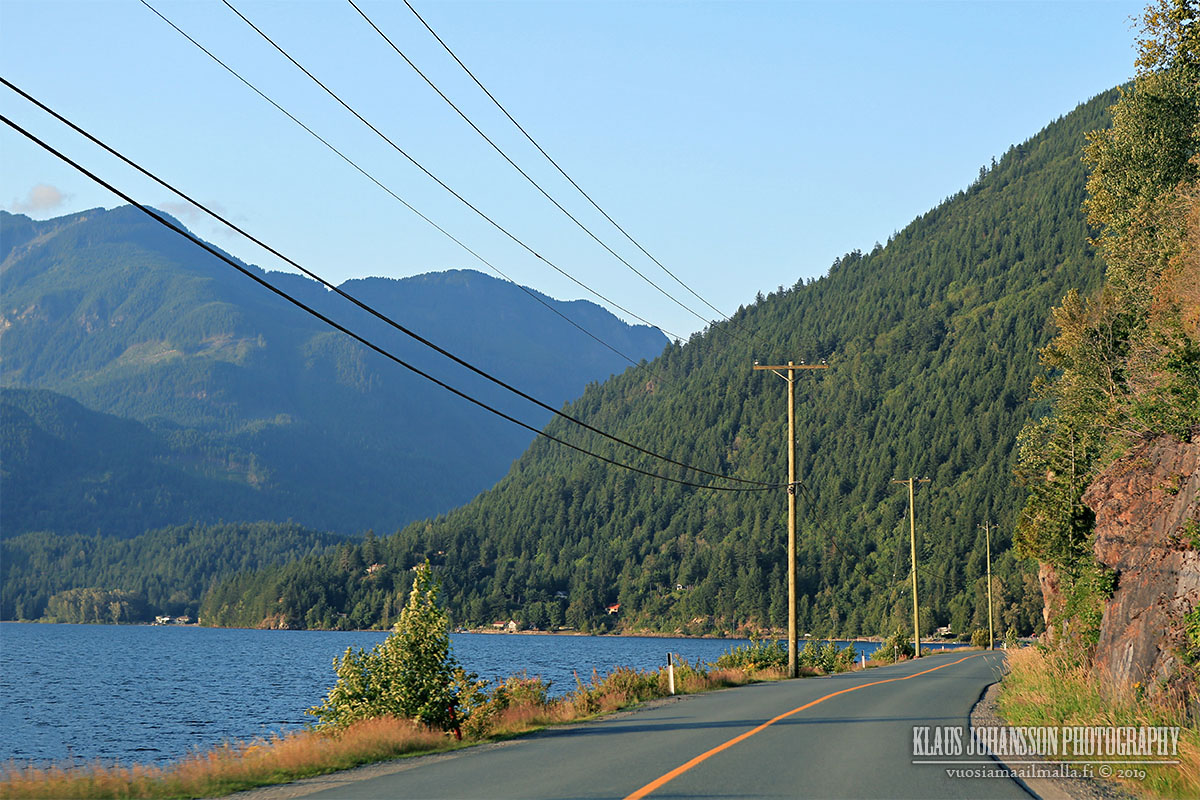 Our campsite was next to Deer Lake which is pretty small. The muddy beach didn't invite anyone to be swimming there, even though it was very warm the whole weekend.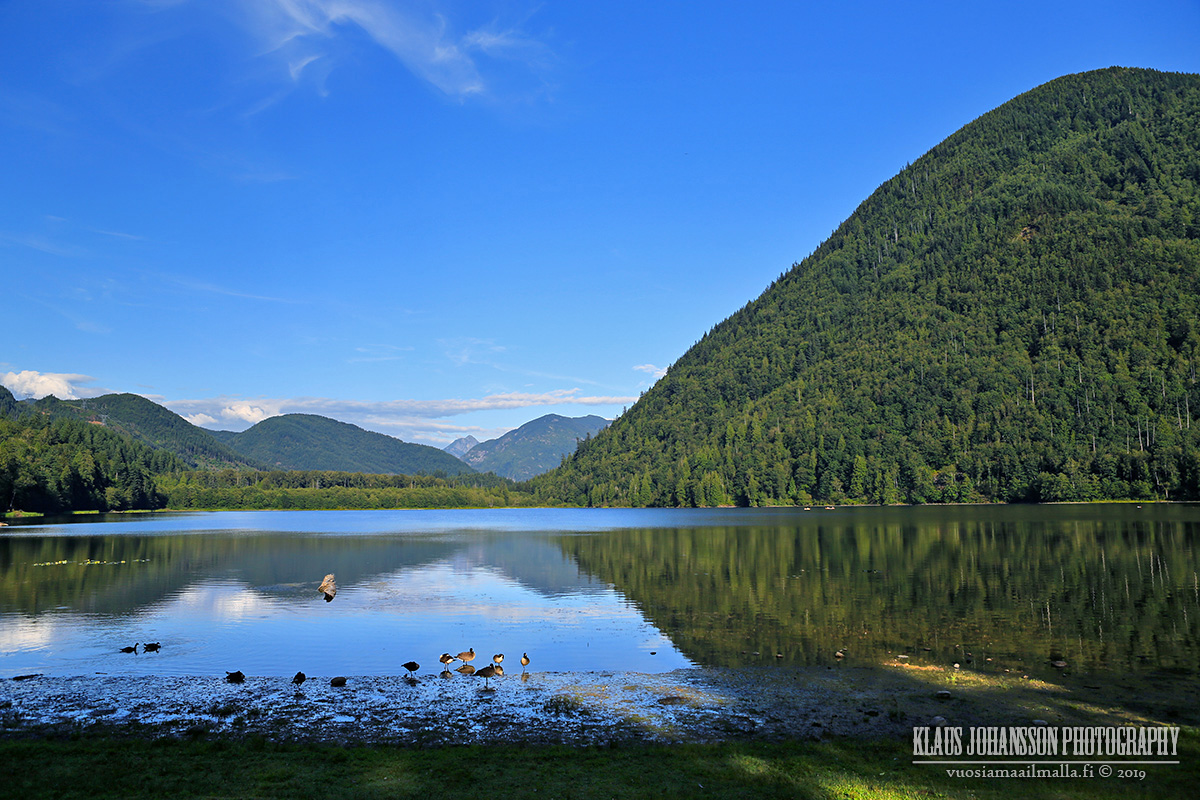 Our major activity for Saturday was climbing the
Campbell Lake Trail
which also has a nickname
Harrison Grind
due to how steep and tough it is. Be extra careful in case you run into a sasquatch while hiking!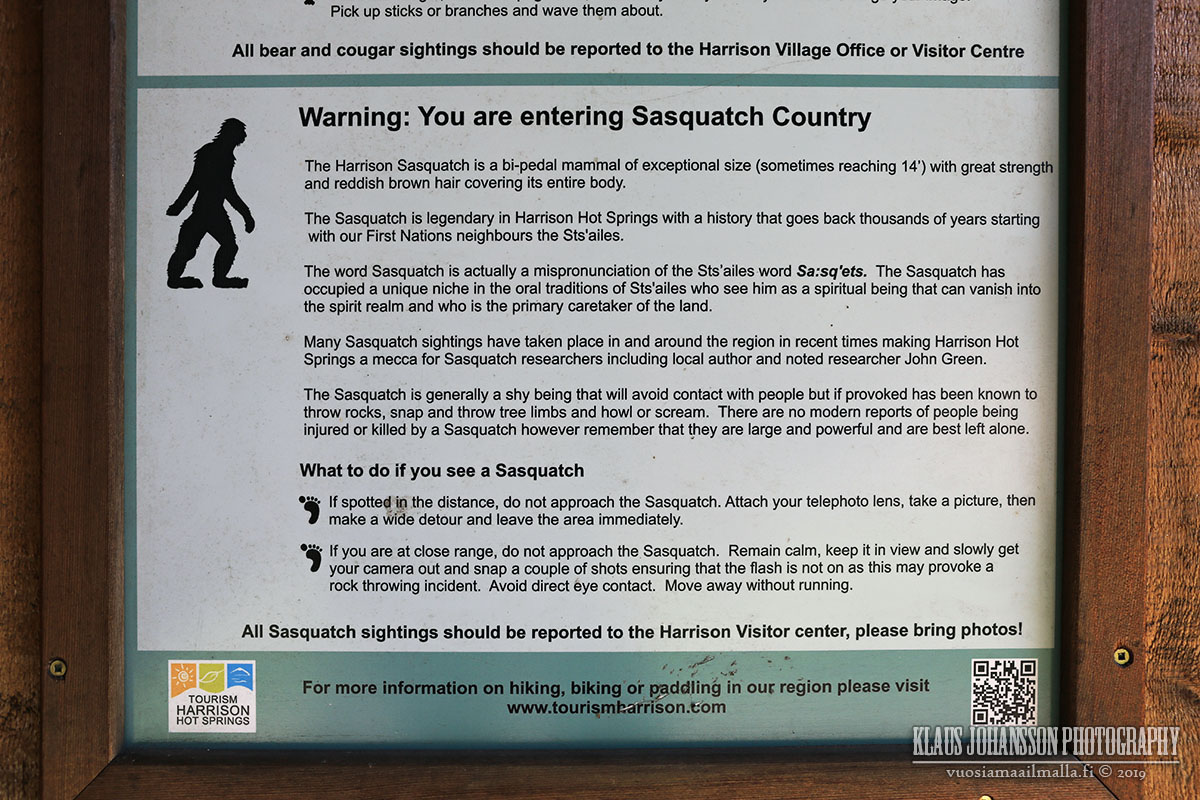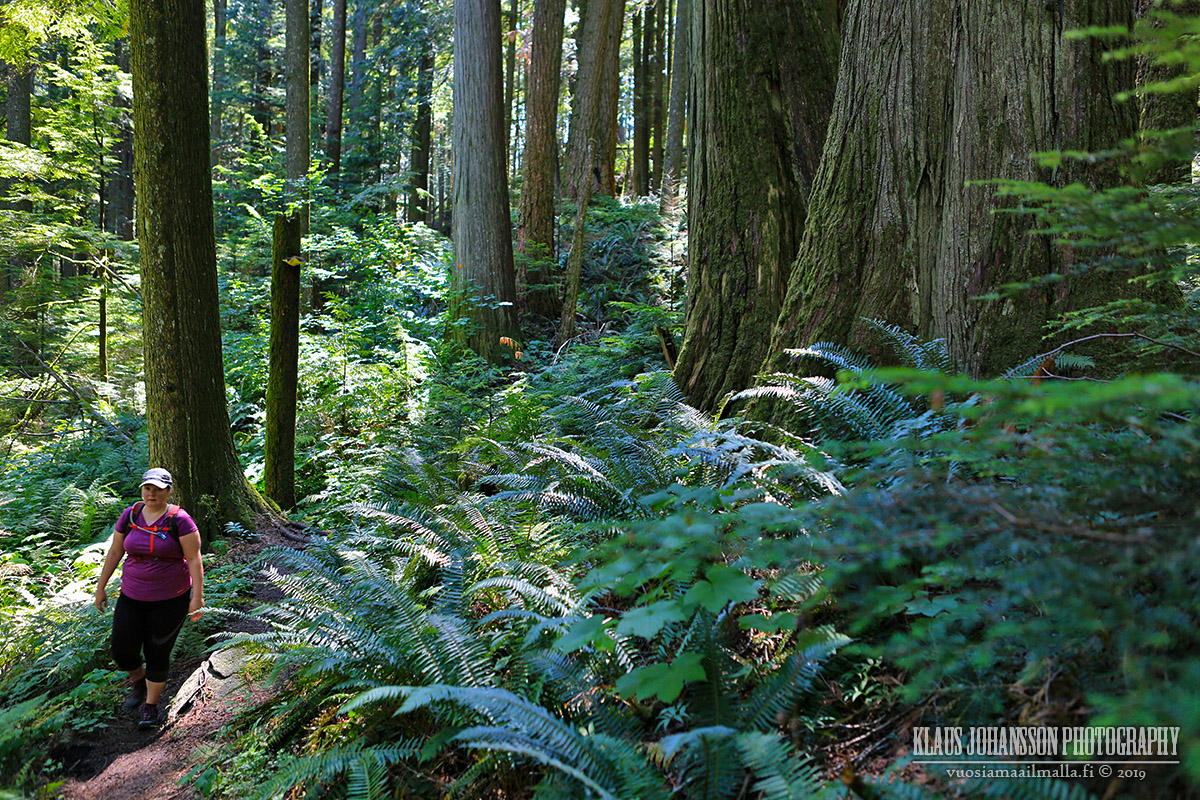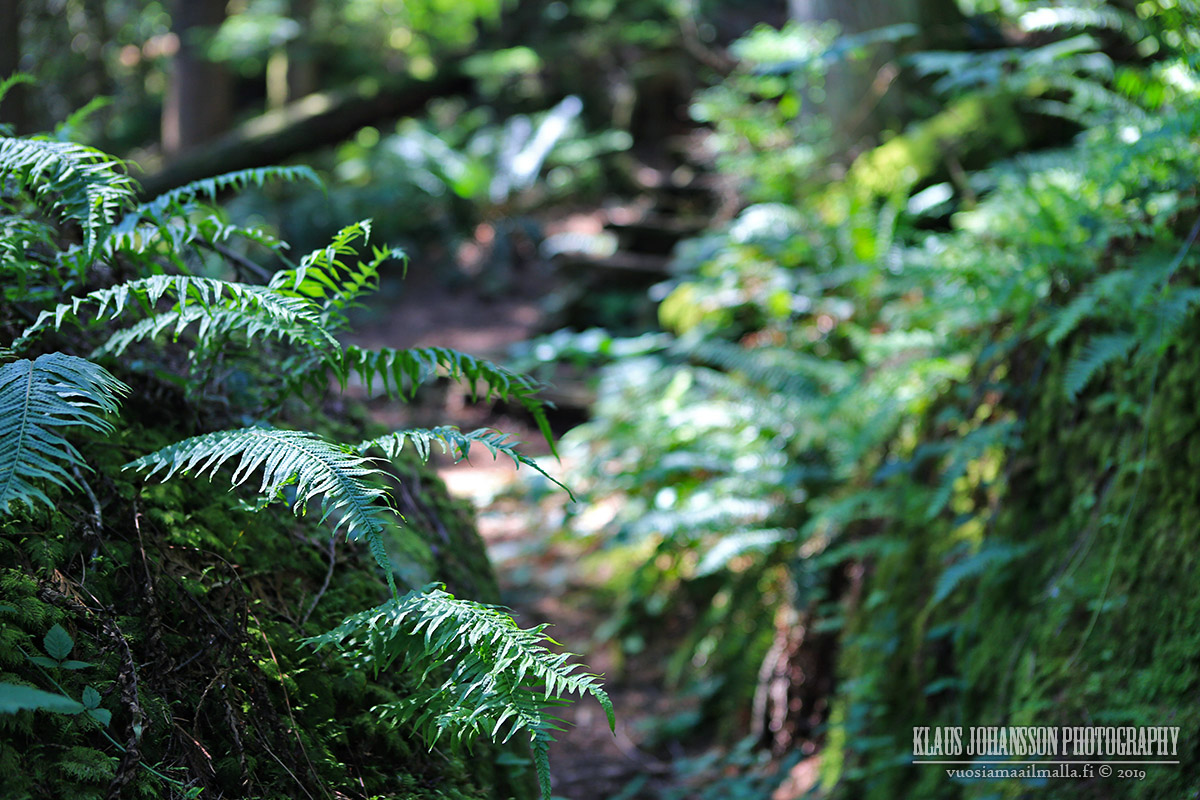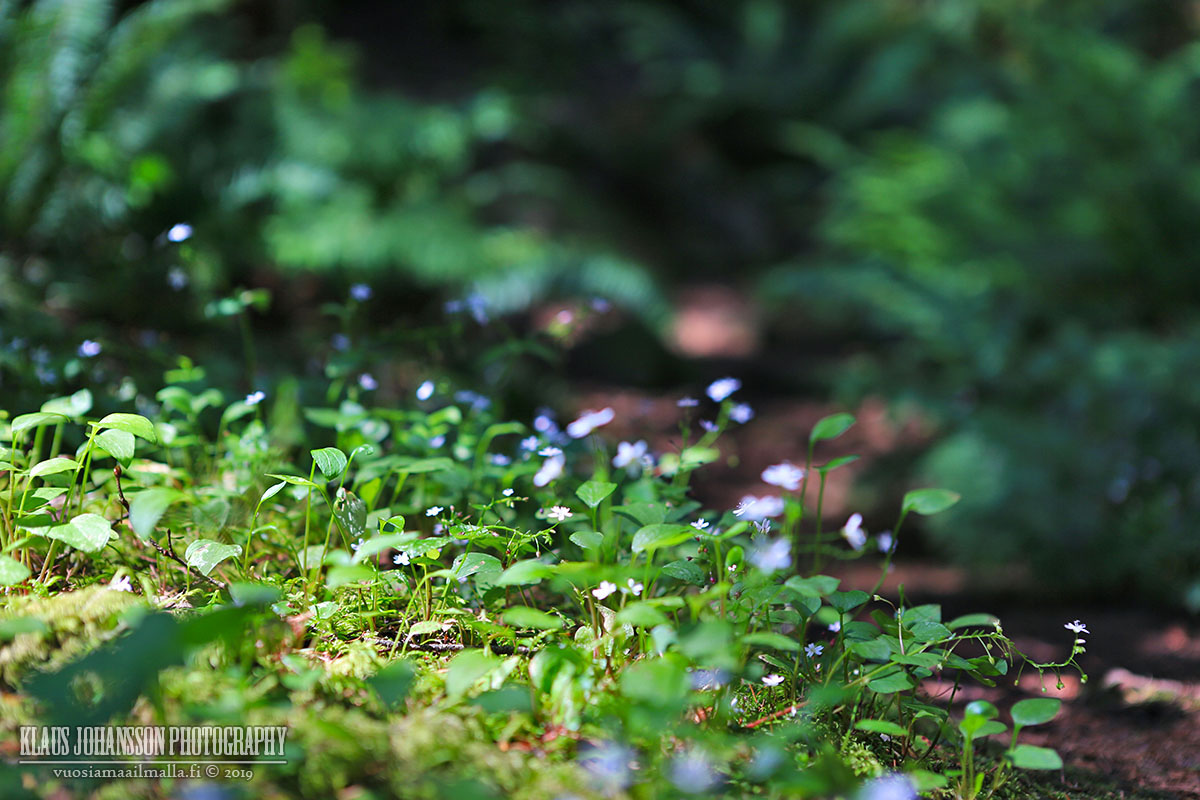 Halfway view towards Mount Cheam in Chilliwack.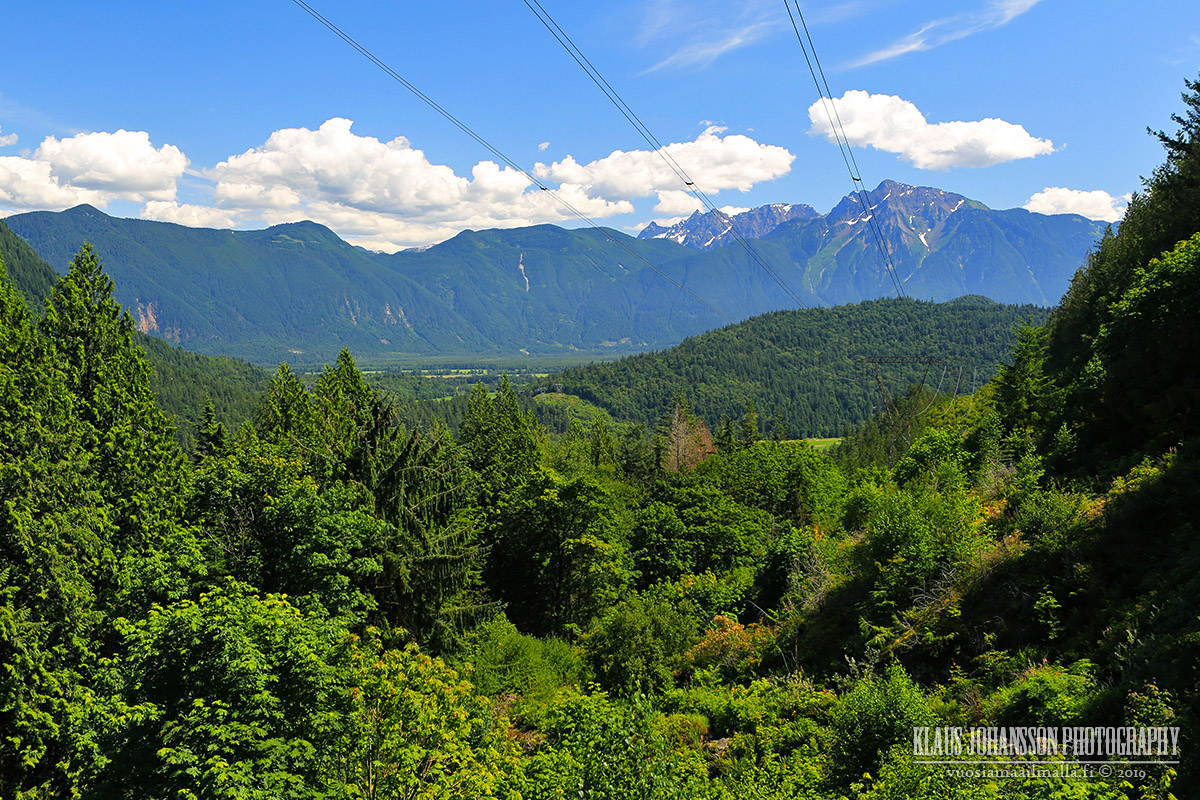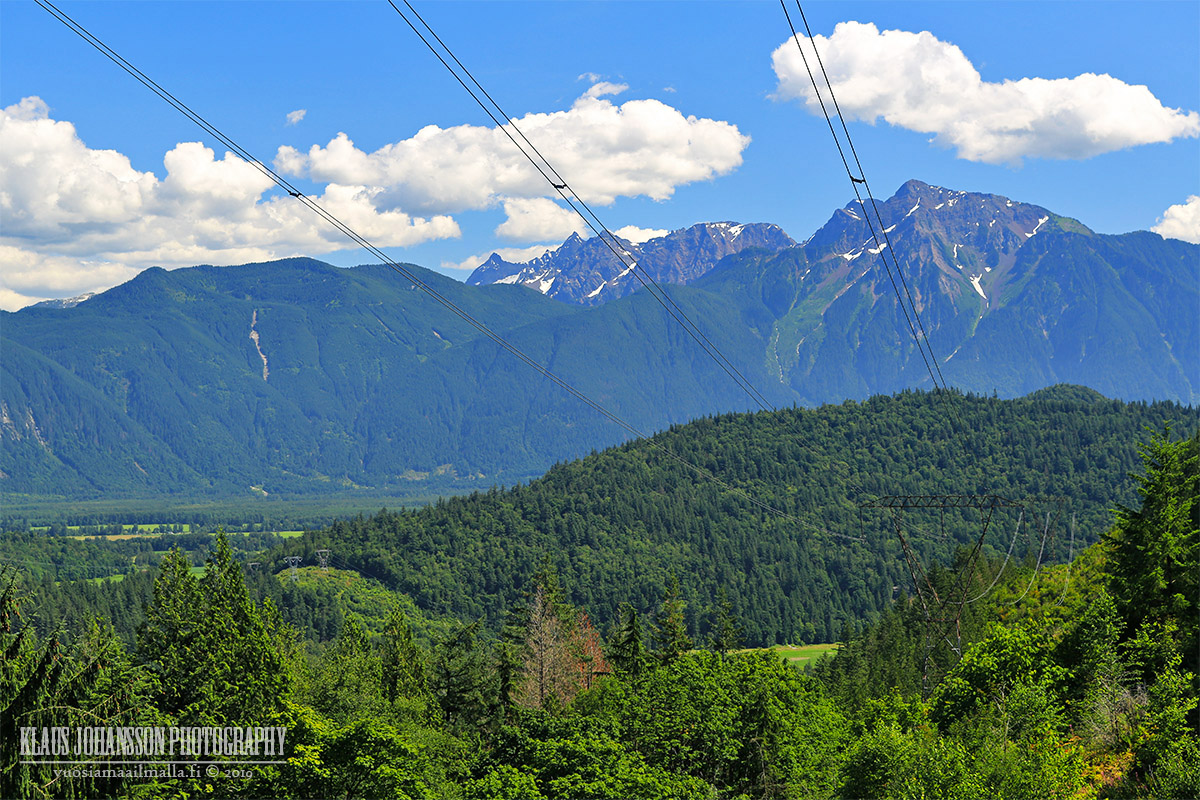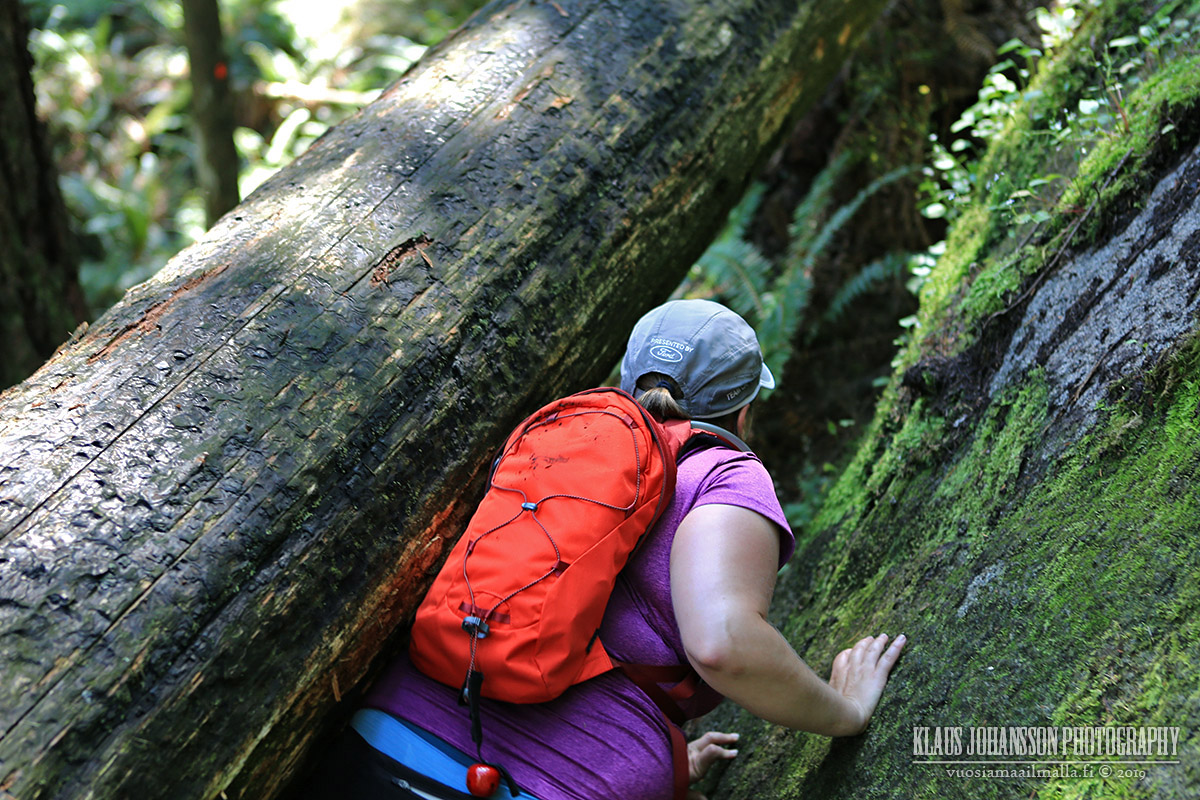 For the most of the hike there are no views, but up on top there is a small lookout.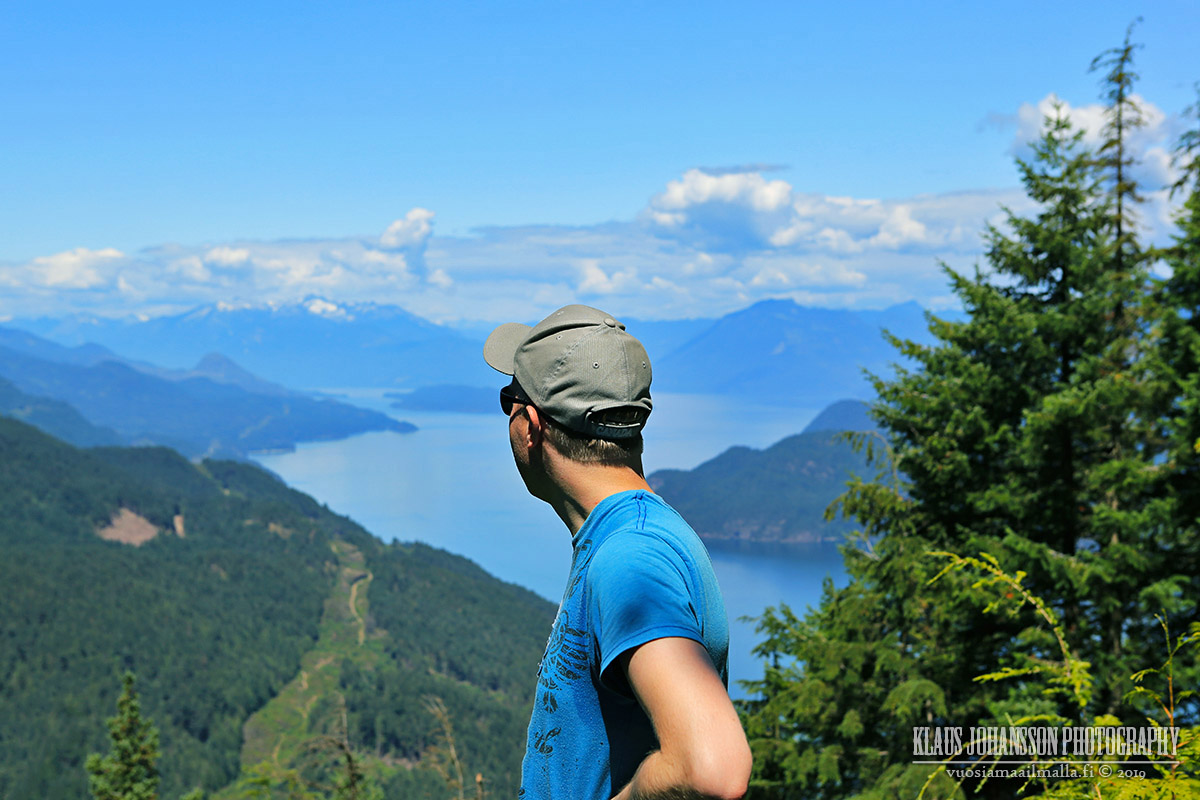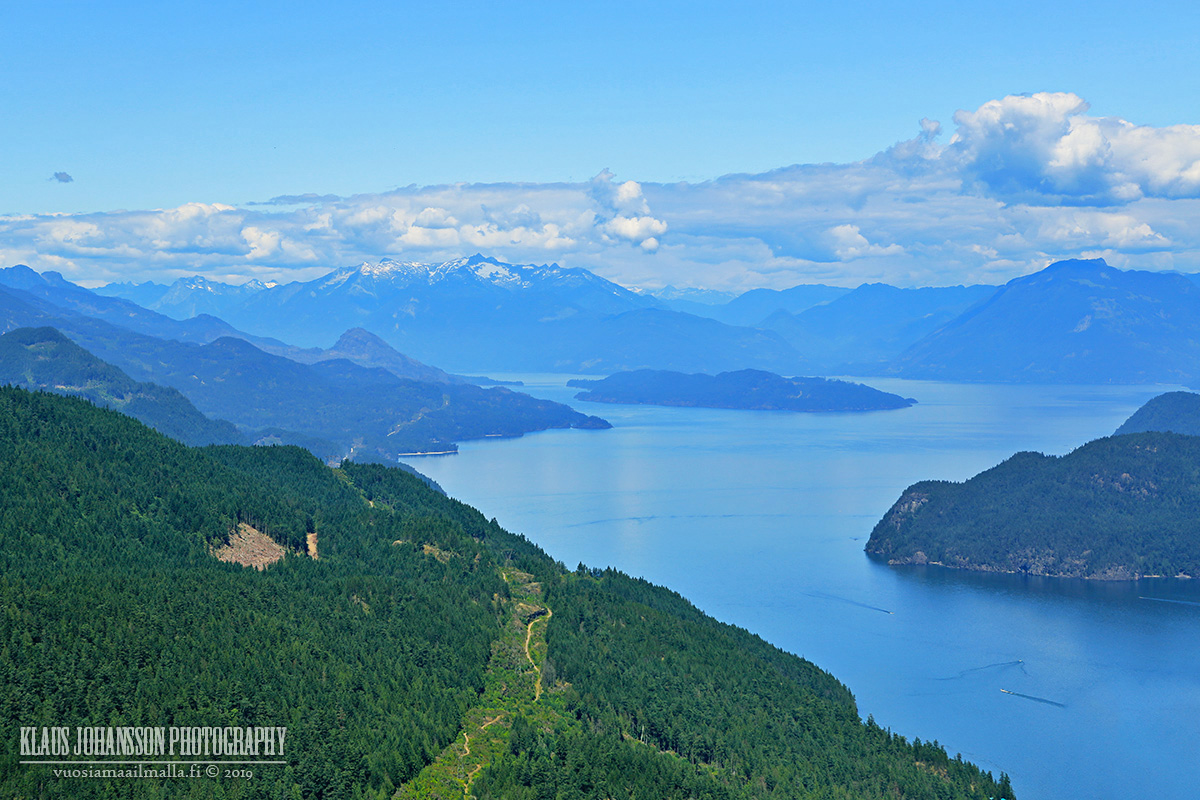 Phew! After a five-hour hike, we were finally back at our car and hungry for some lunch. Fortunately there are lots of food options in Harrison along the lake shore. It was busy with people as in July they also have an Arts Festival on every weekend.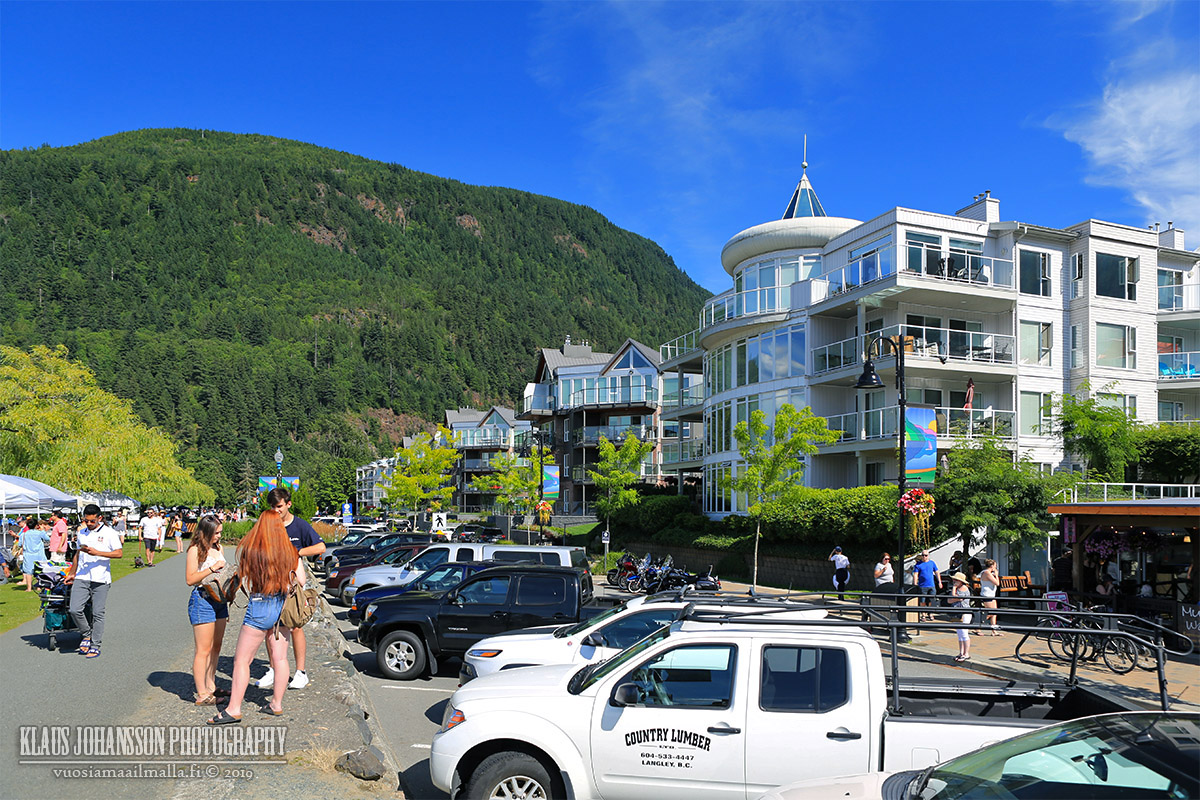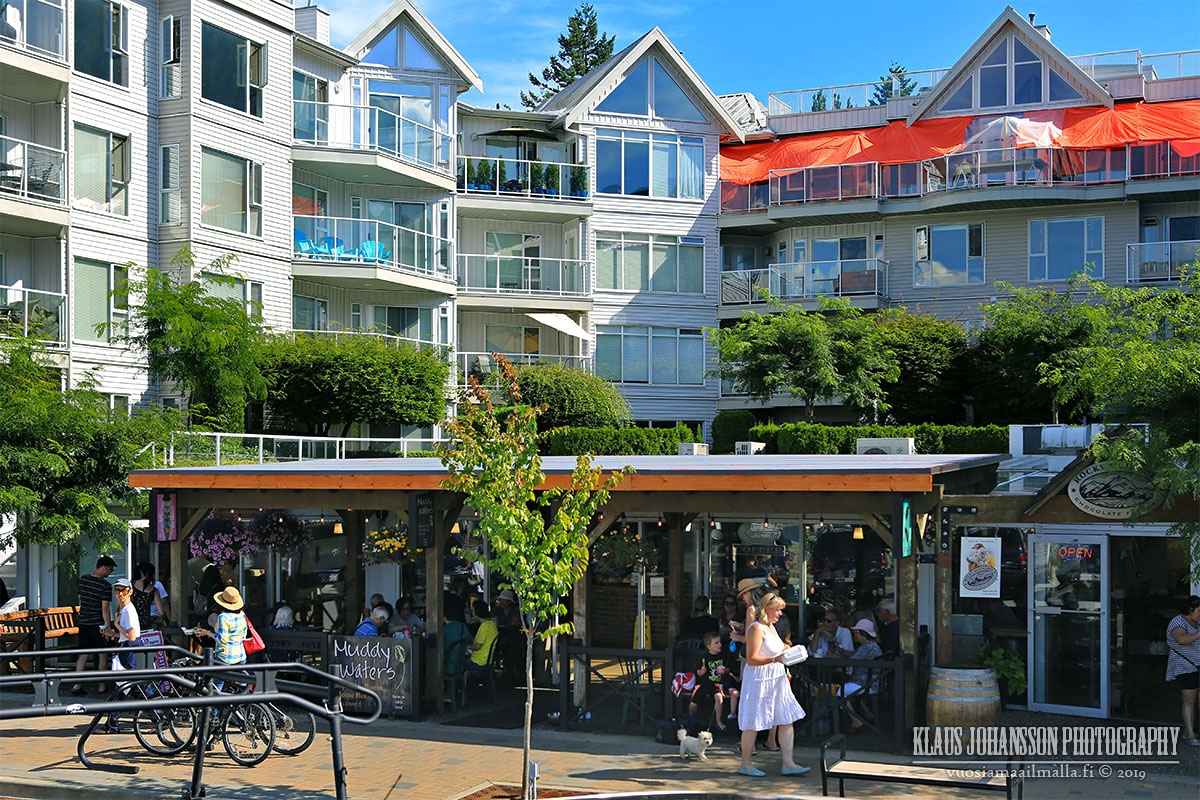 Harrison Lake has a nice sandy beach with incredible vistas, however water is super cold even in middle of summer. We only dipped in briefly which was very refreshing!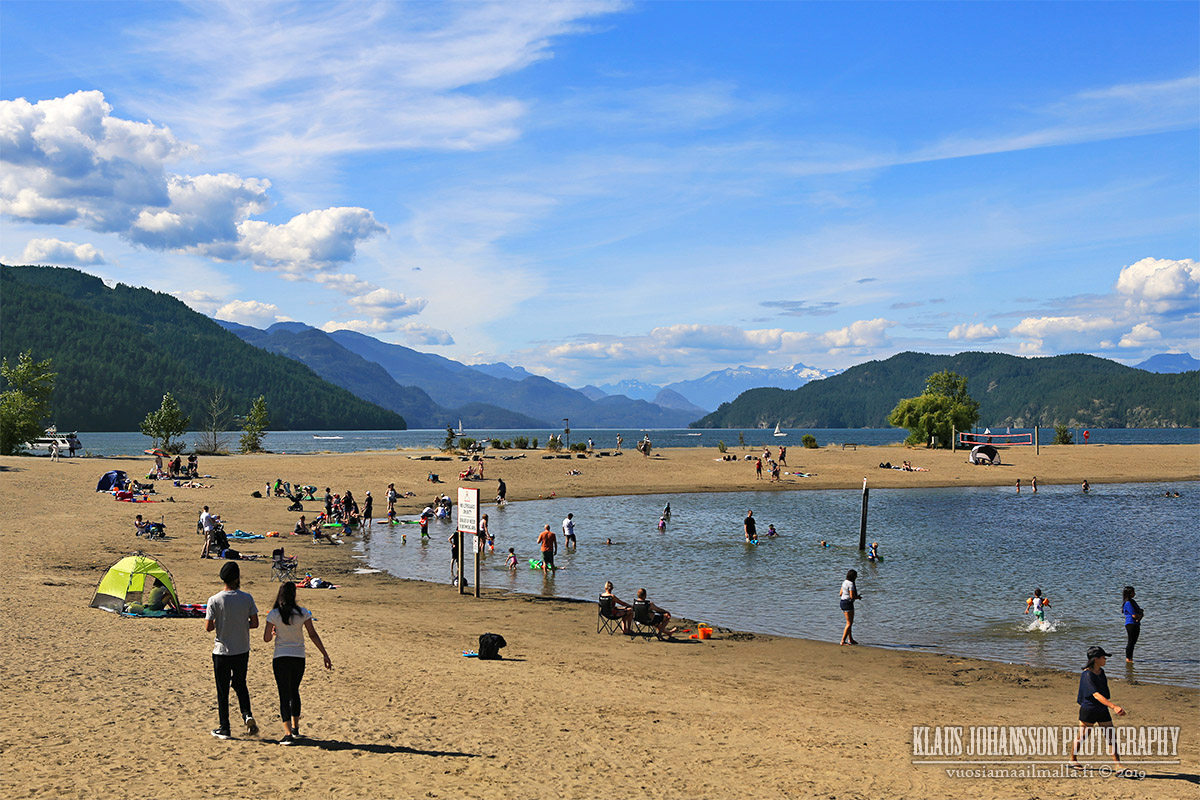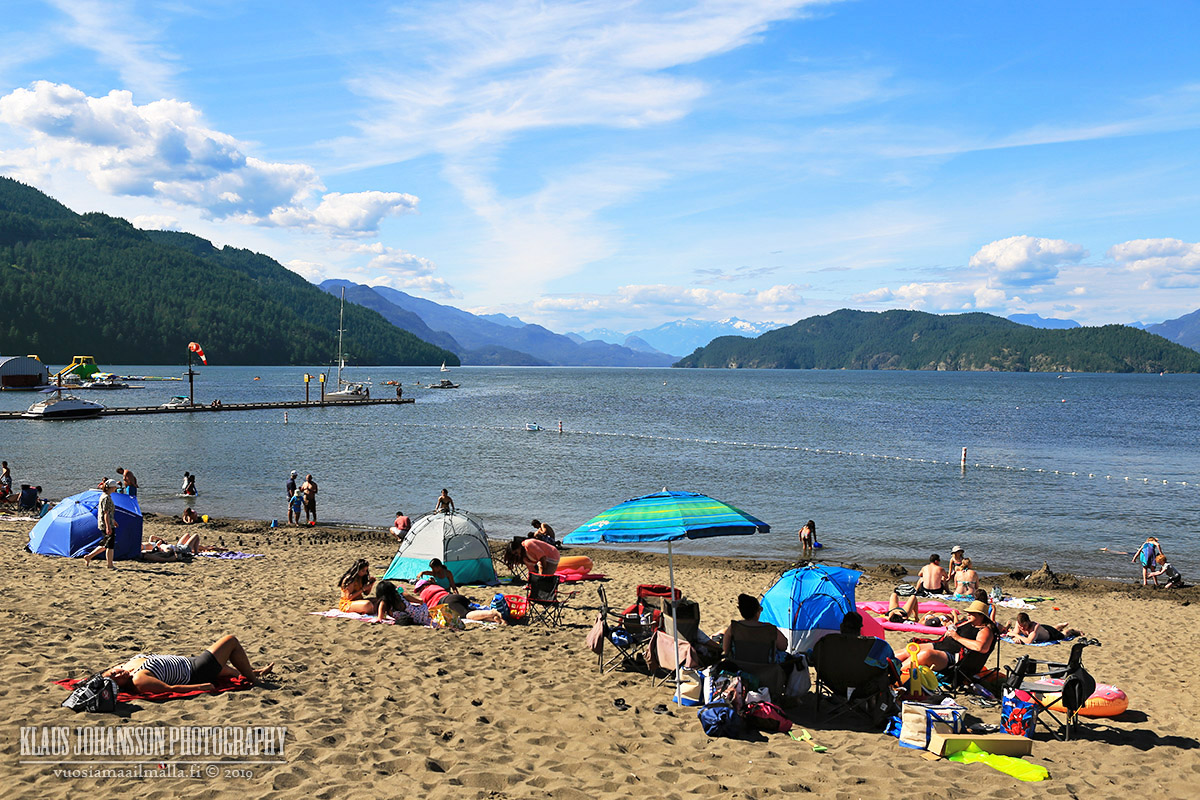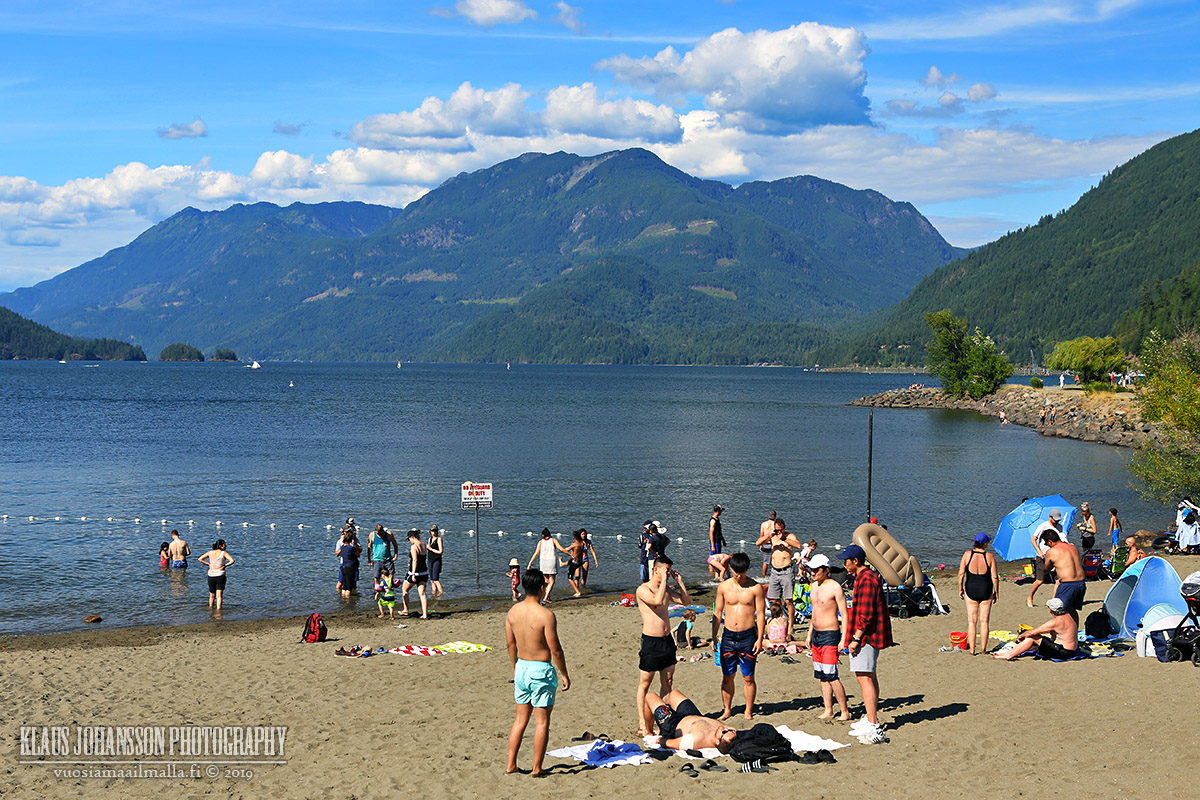 Our weekend in Harrison Hot Springs was excellent. I have yet to dip in the hot springs themselves and there are also few other hiking trails we want to do, so we should be returning there soon again.
Thanks for reading!