Saw this on a blog post (all credit goes to 皮皮愛吃鬼):
https://deargod114.pixnet.net/blog/p...skyline-2020-t
Not sure if it's still accurate but thought it was very cool so sharing it here.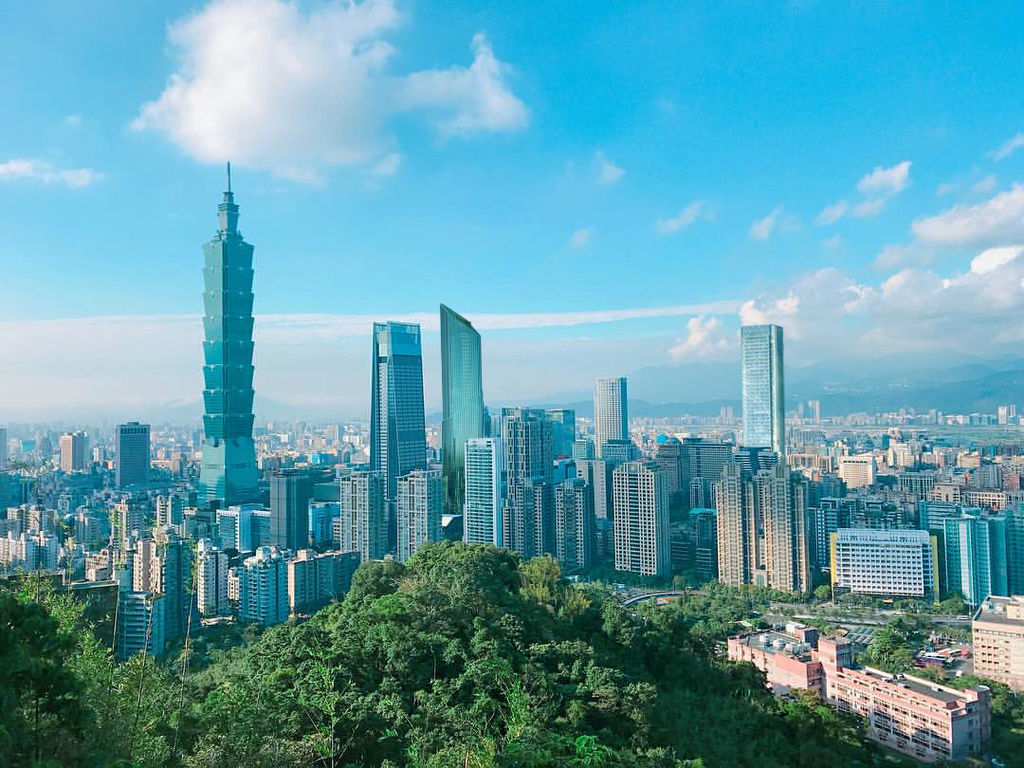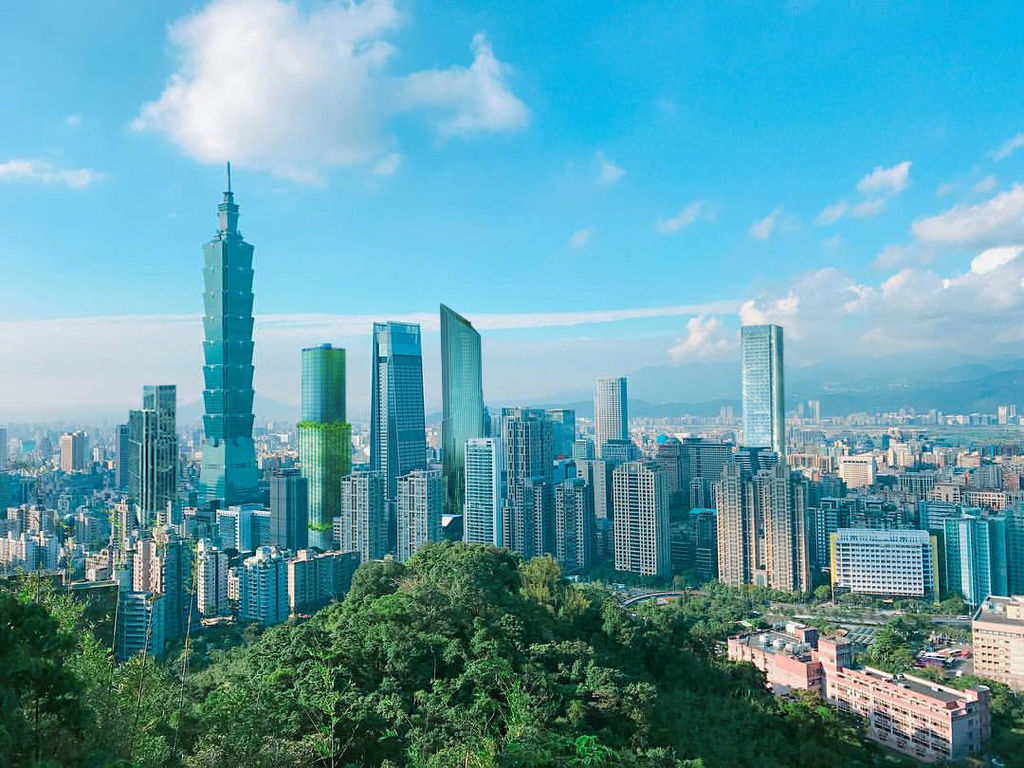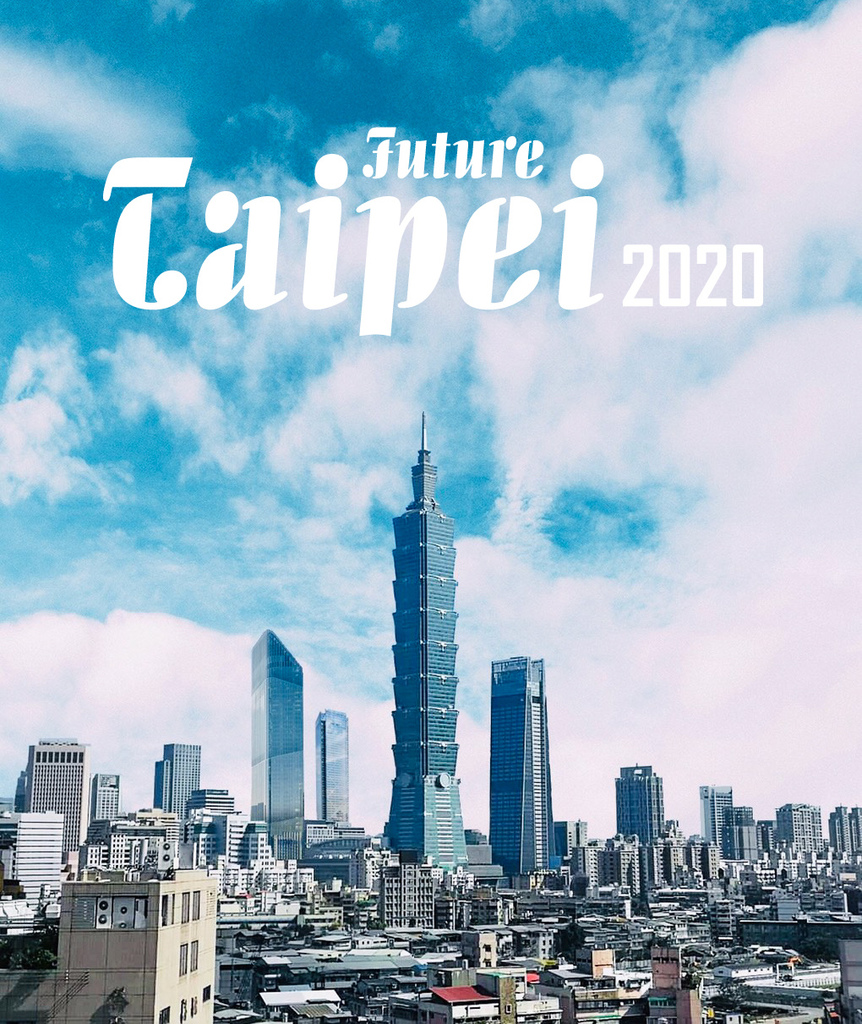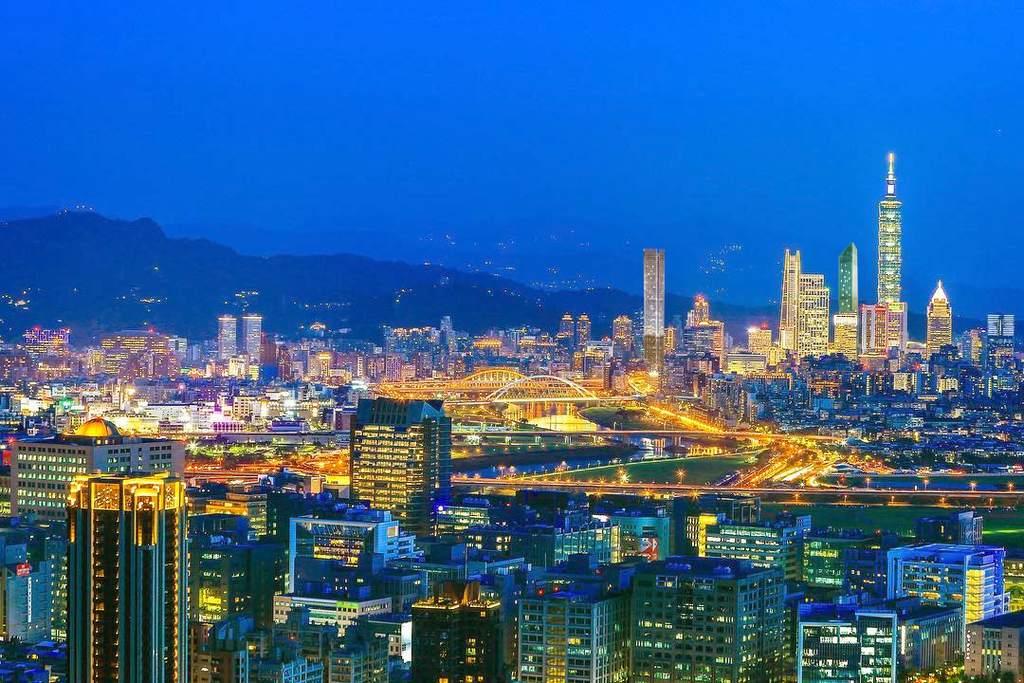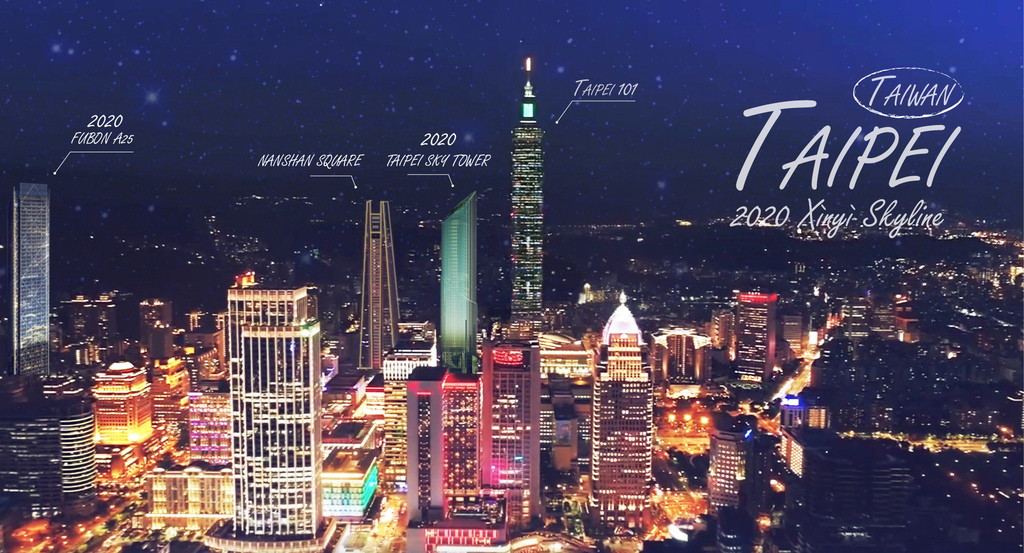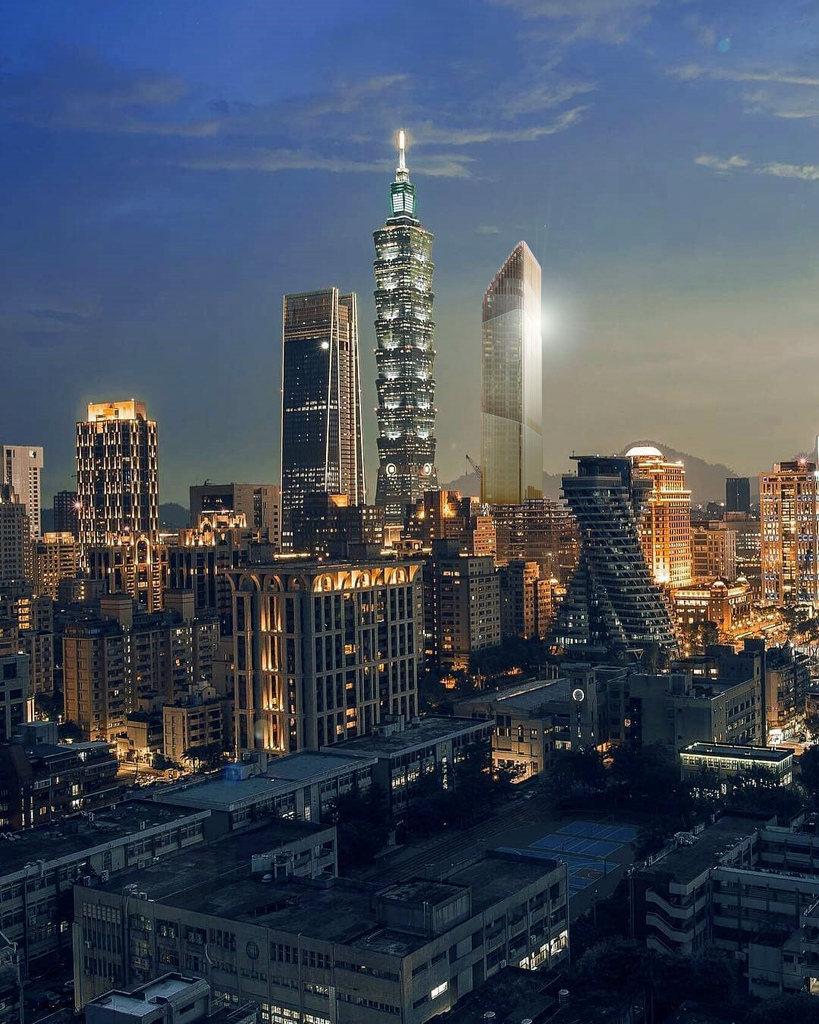 Does anyone know of more renders? This is the type of stuff that makes this place so awesome.
Apologies if there's already a similar thread.