This is a new video that I made about cities with most skyscrapers on each habited continent, 36 cities, 6 continents! I hope it fits in this part of the forum, even if it is mostly for photography. All videos and images are copyright free with no credits needed (from sites as Pexels, Videezy etc).
I hope to get as many subscribers as possible, so please go to the link, like and subscribe, I would be very grateful. Please comment on the Youtube site.
WORLD'S TALLEST CITIES - part 1:
World's Tallest Cities - part 1
https://www.youtube.com/watch?v=XwxqcqHHgUw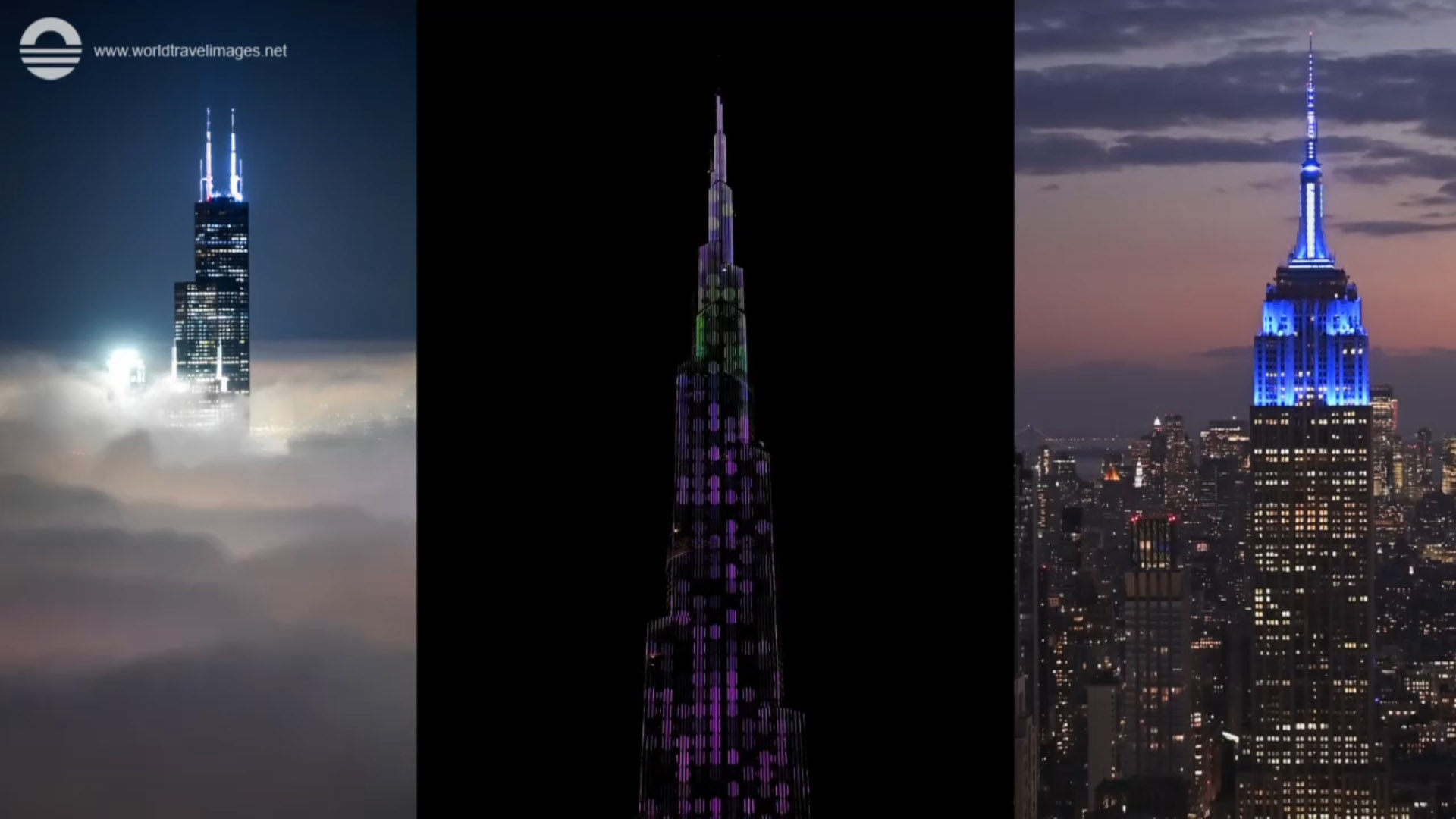 https://www.youtube.com/watch?v=XwxqcqHHgUw
Description:
This is a journey to the world's tallest cities. The cities on each continent that have the largest number of skyscrapers.
The definition of a skyscraper according to the Council on Tall Buildings and Urban Habitat is a building that is at least 150m tall (about 492 feet) to the pinnacle, that is the top of the spire or roof. (Supertalls are at least 300m tall and Megatalls 600m.)
Masts are not counted, but spires are. Spires are integral parts of the building in contrary to masts, that are placed on top.
TV towers, radio masts and bridges for example are not counted as they are not multi-storey buildings, they are just structures.
Skyscrapers under construction with expected completion in 2021 will also be included.
The six habited continents will be presented, with the continent with the tallest cities first and the continent with least tall buildings in the last part. Each continent will include six cities. Some cities include buildings in the metro area, if they are very close to the central city.
The sources are quoted in the description below.
If you like this video and want to see more in the future, don't forget to like and hit the subscribe button below!
You might also check out my travel site, World Travel Images:
https://www.worldtravelimages.net/