Registered User

Join Date: Sep 2004

Posts: 1,616
Neat 150 metre+ render of the financial district and Southcore (built, u/c, proposed) from steveve.
steveve
100 metre+ from the lake to Bloor/Yorkville.
steveve
717 Church Street - 106m - 30s - Capital Developments - Diamond Schmitt - pre-construction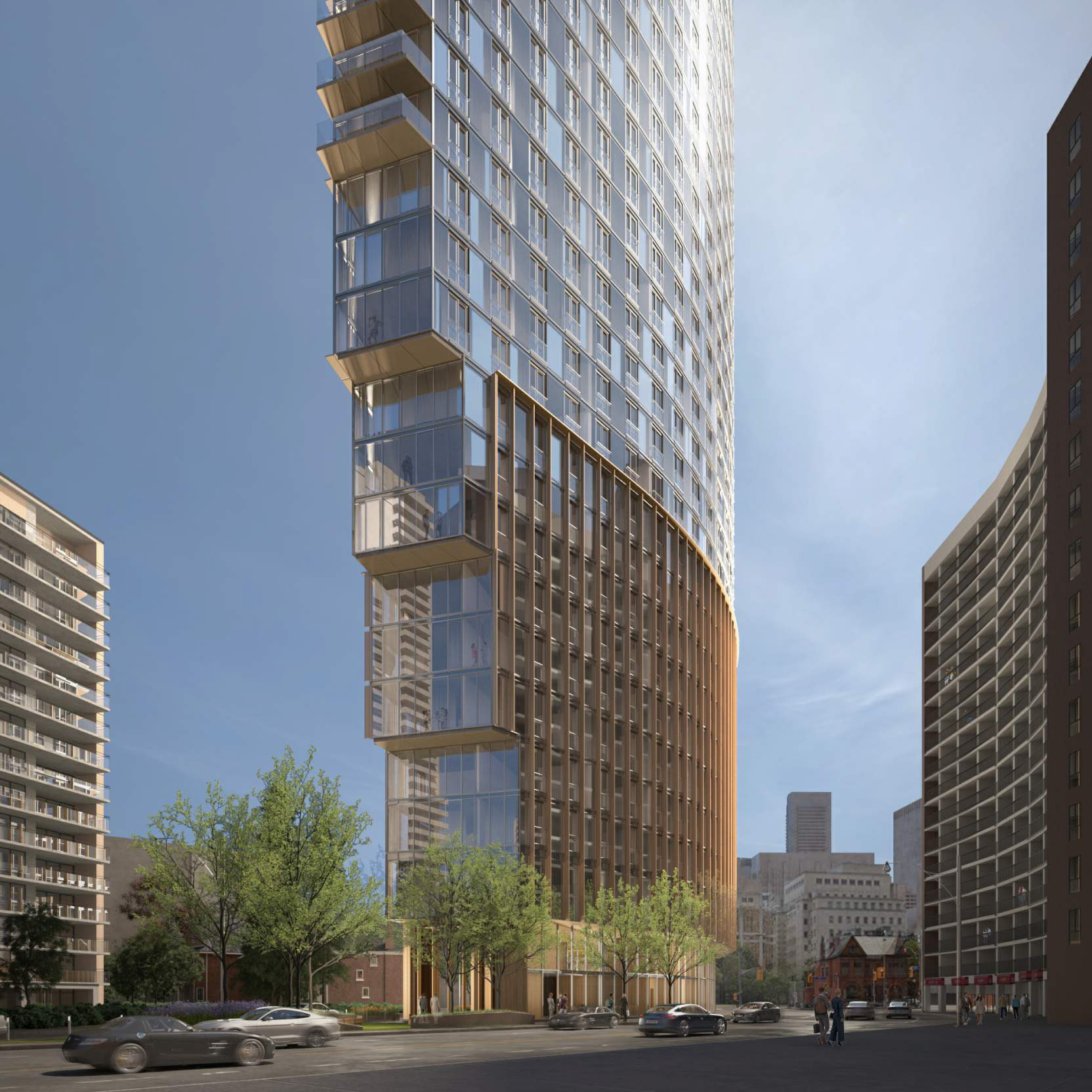 UT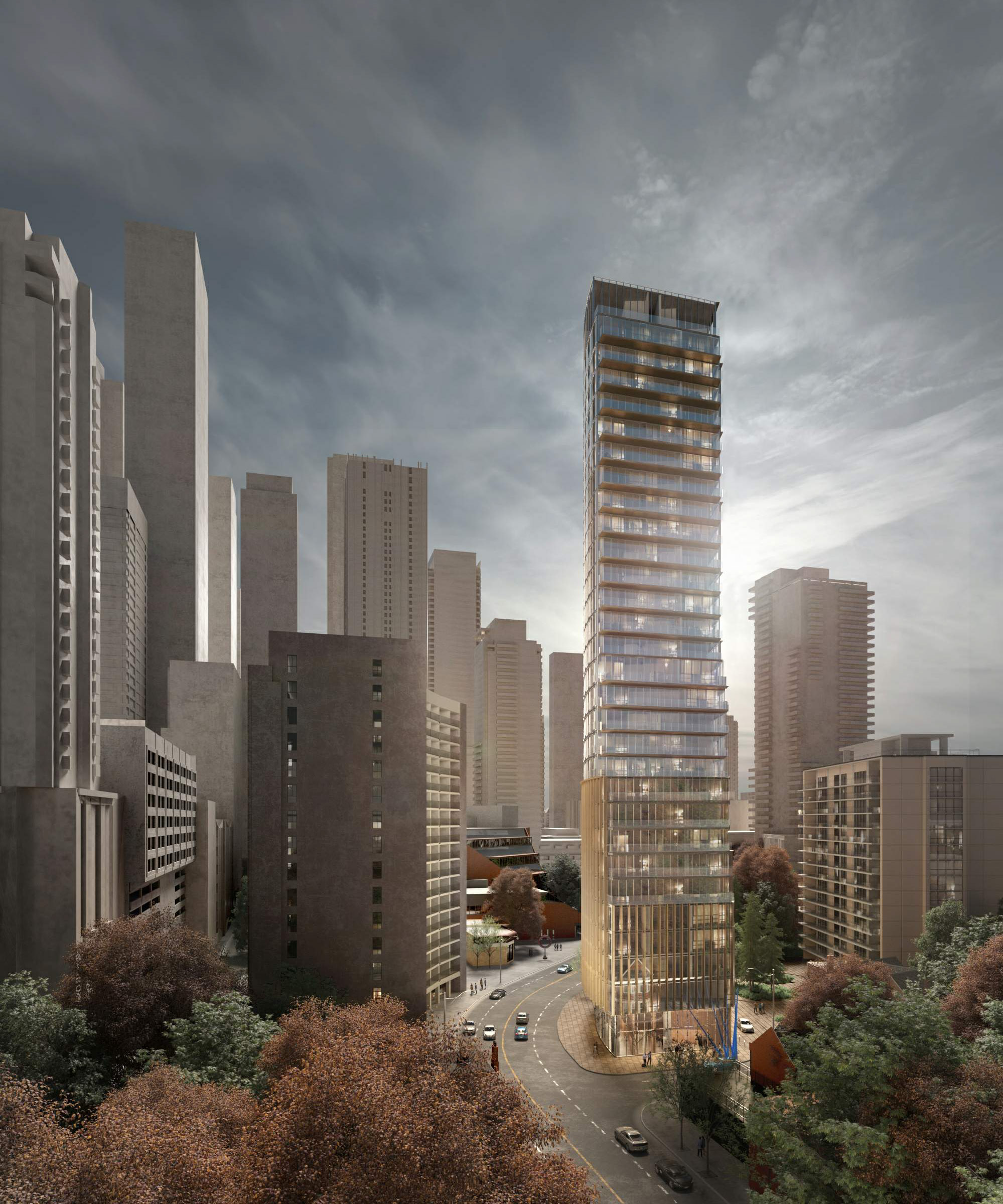 UT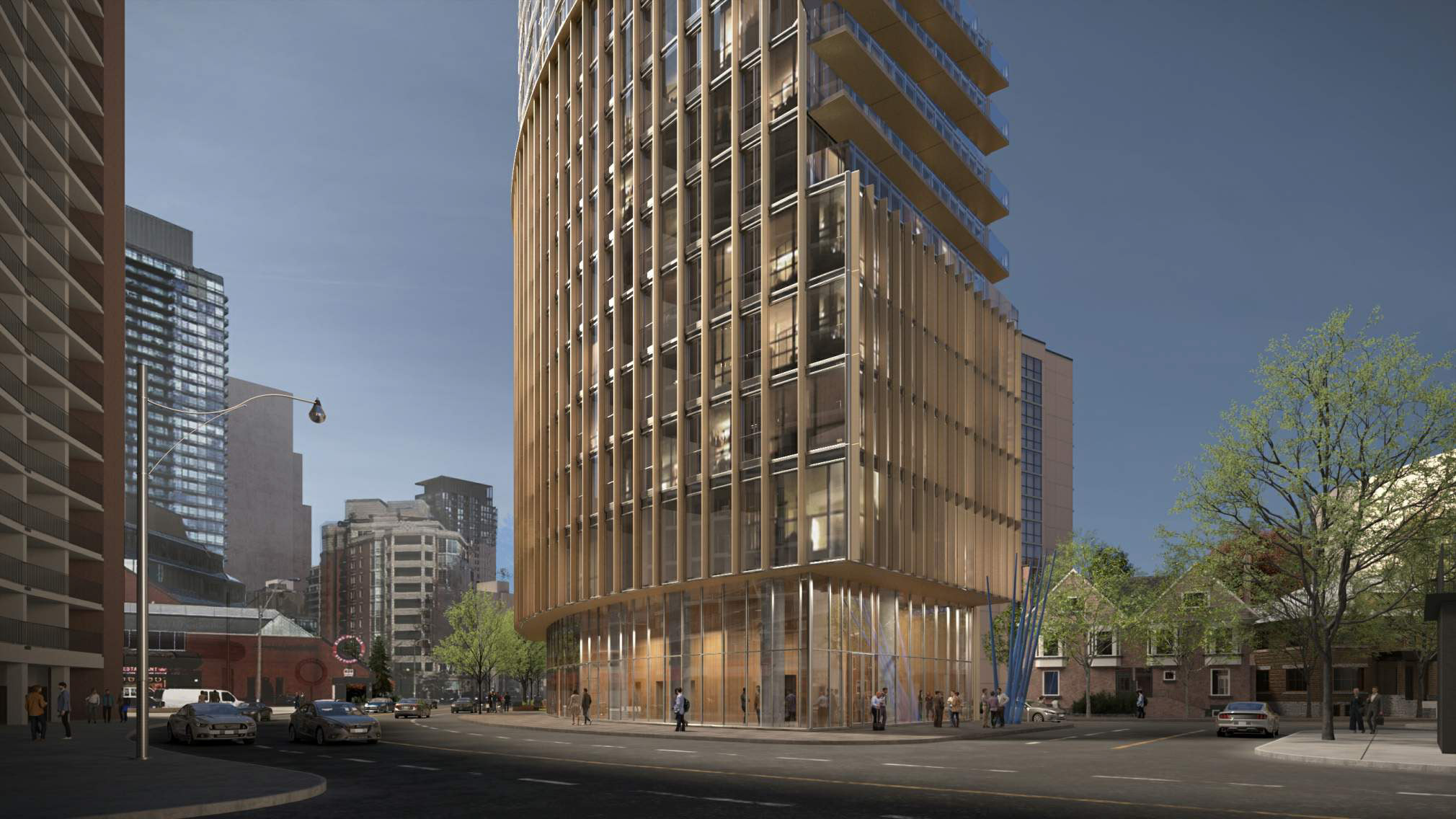 UT
The James at Scrivener Square - 85.5m - 21s - Tricon House - COBE Architects - approved/early site-prep
UT
Claude Cormier's grapefruit bench/fountain.
AlbertC
The Well - office portion (174m, 46s)
Looking south
Rascacielo
Garden District Condos - 100m - 32s - Hyde Park - architectsAlliance - u/c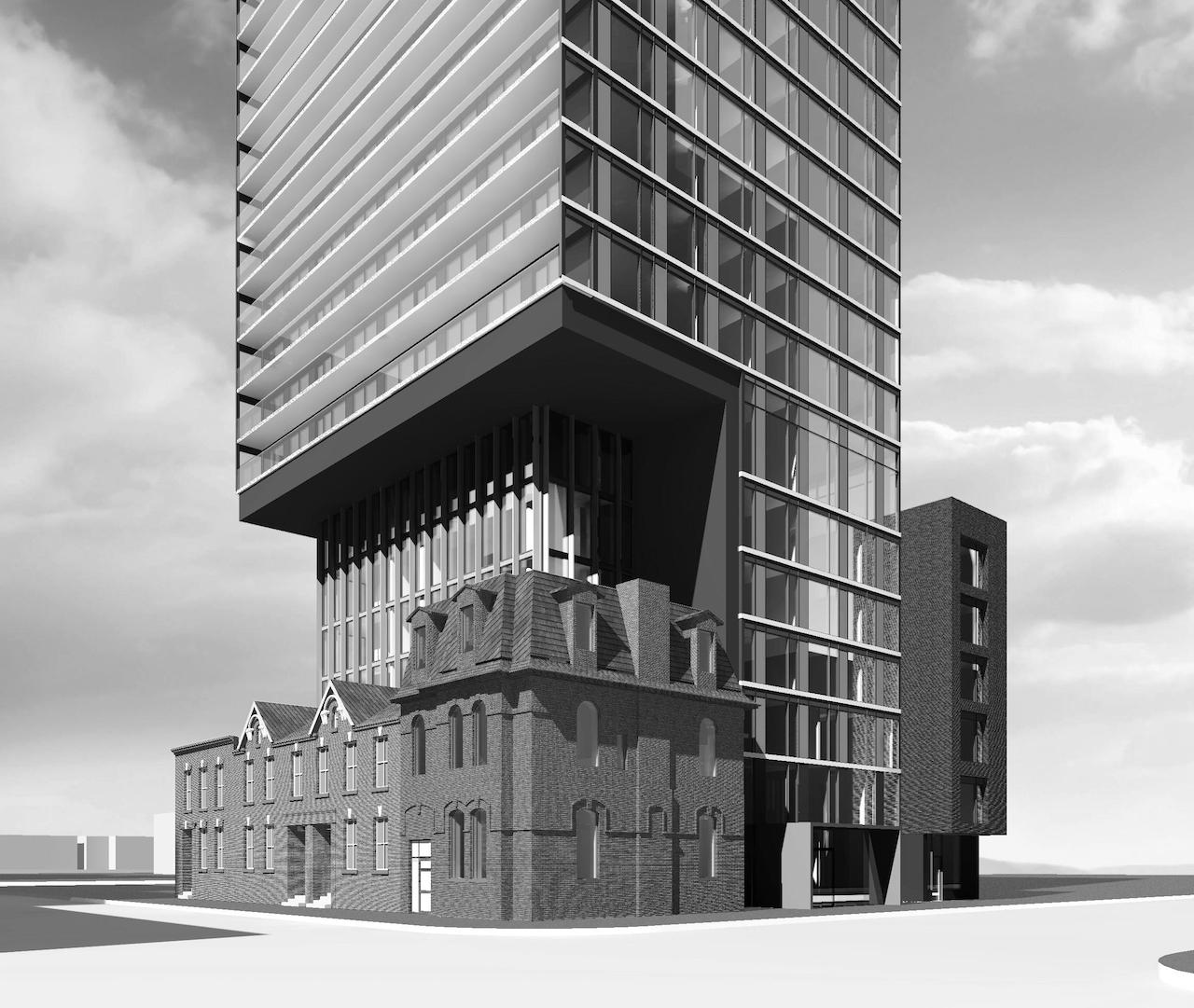 UT
bilked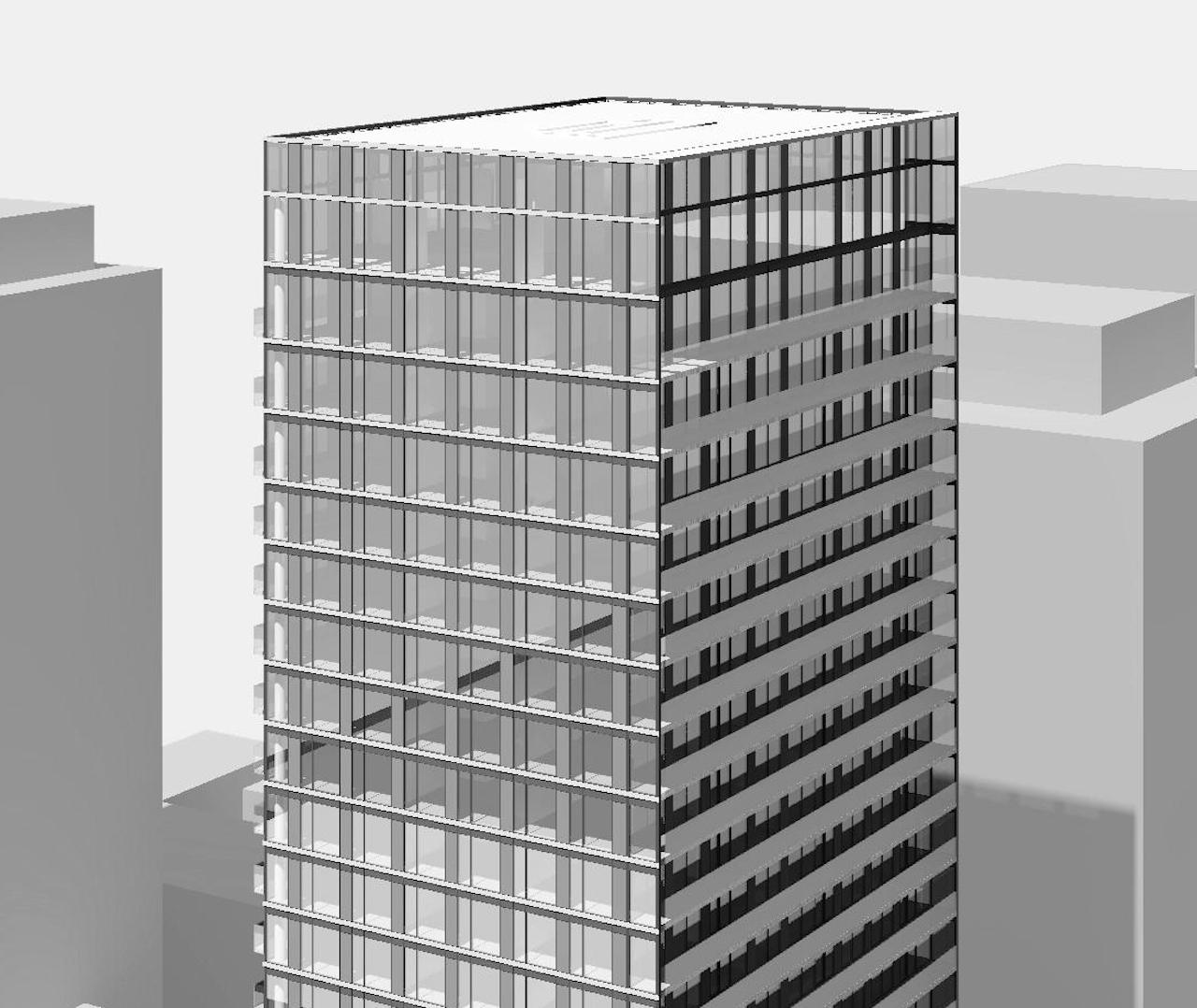 UT
Pinnacle One Yonge
Prestige (Phase 1) c/u
skycandy
skycandy
SkyTower (phase 2) shoring
skycandy
W Hotel Toronto - 9s - Larco - architectsAlliance - u/c
deerparker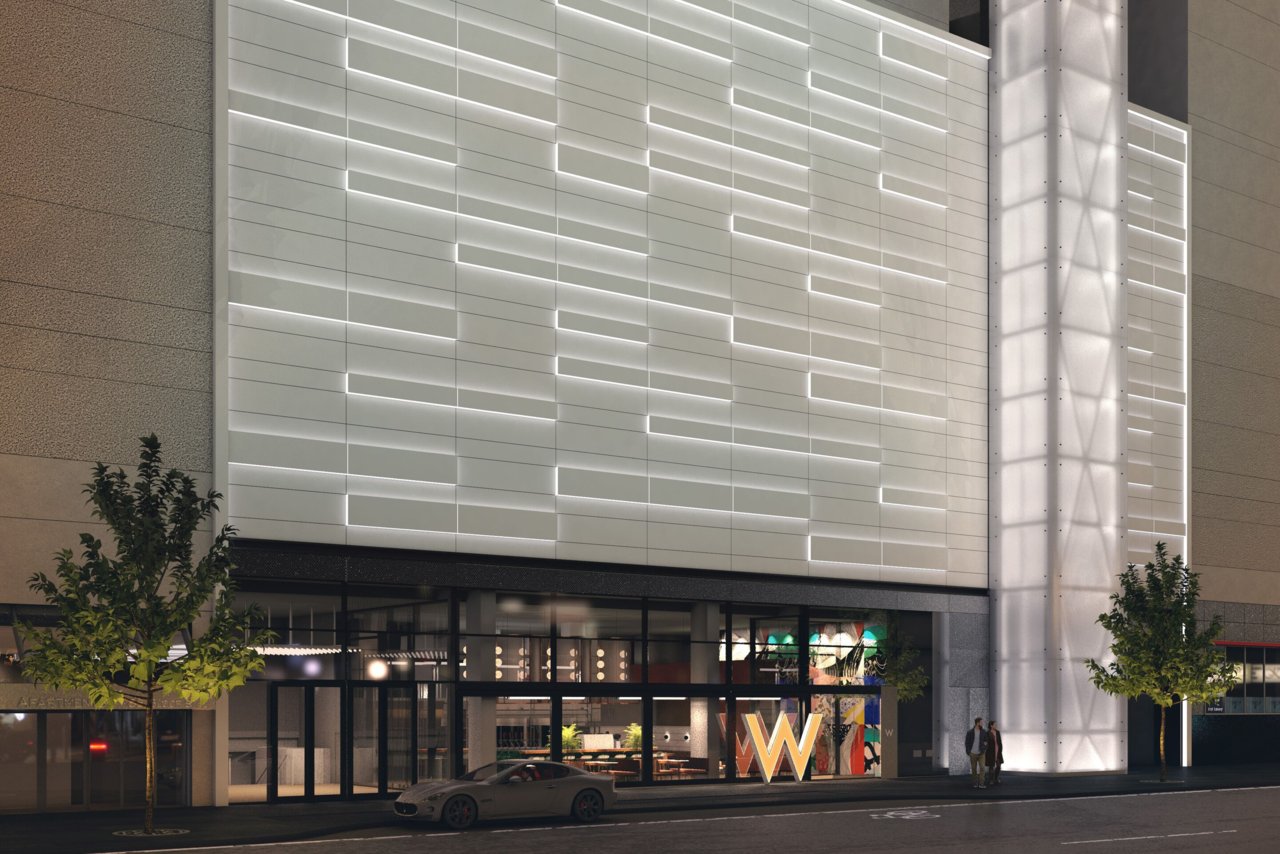 UT
UT
Sugar Wharf Condominiums (Phase 2) - 299m, 290m, 260m - 90s, 87s, 79s - Menkes - architectsAlliance - pre-construction
Working through final approvals, the giant 3 tower phase 2, includes the teaser "I missed being a super-tall by 1 metre" tallest @299m.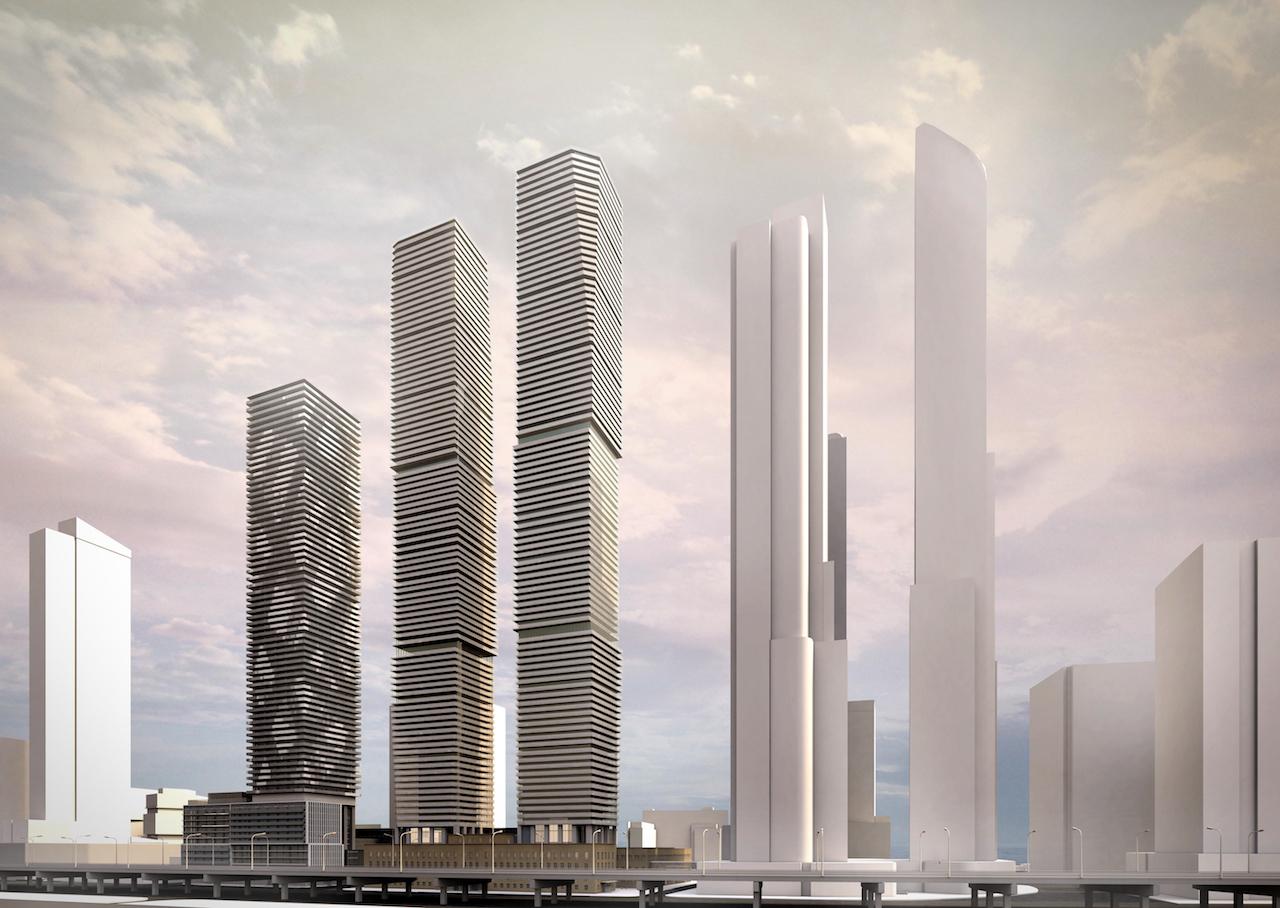 UT
Note podium plans include refurbishing the original bridge between the 2 warehouses.
Northern Light
Northern Light
Lansing Square Redevelopment - 127m, 105m, 97m, 92m, 87m - 40s, 34s, 30s, 28s, 18s, 3 - ELAD Canada - WZMH - pre-construction
Lachlan Holmes
Lachlan Holmes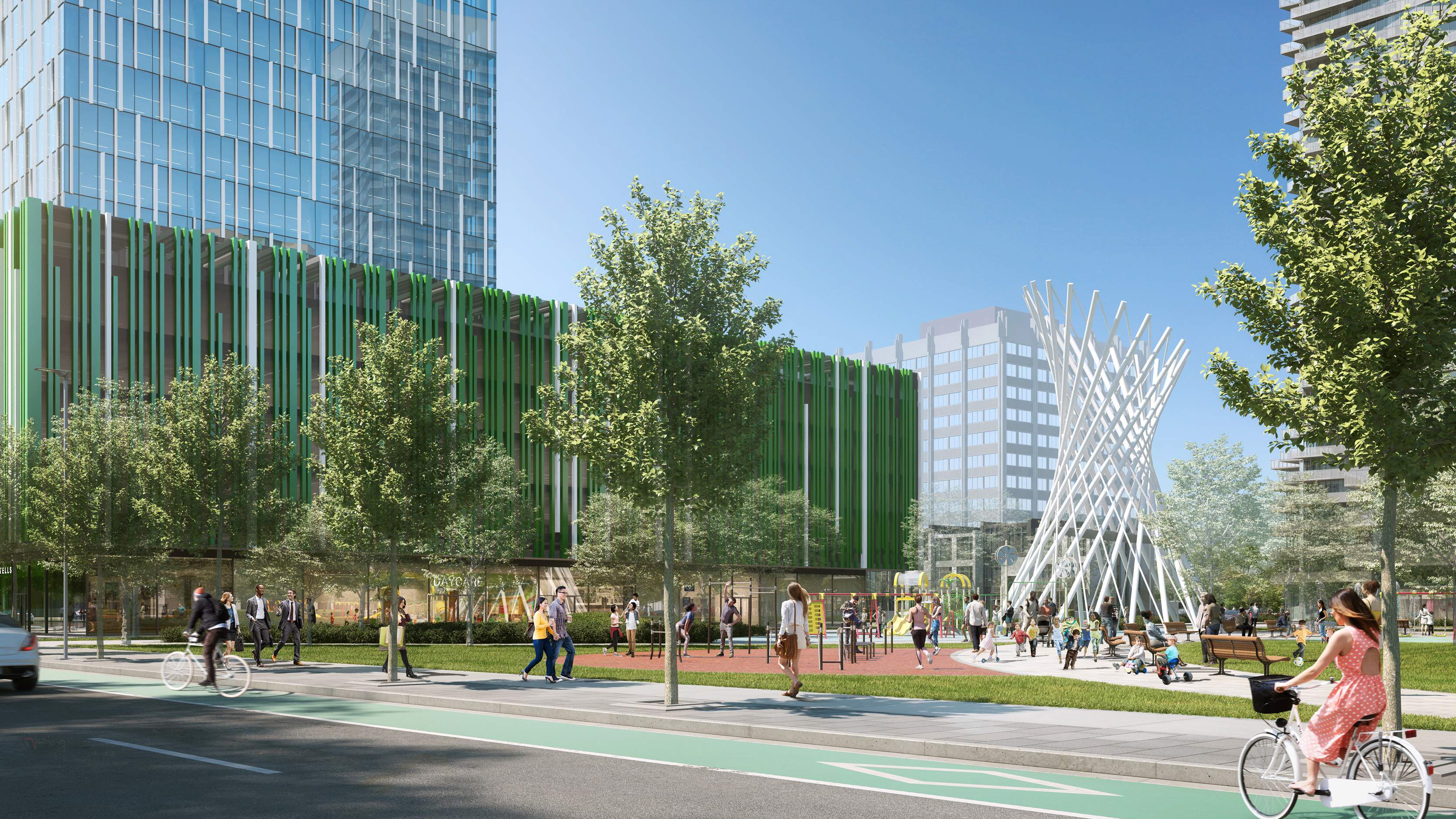 UT
Ivy Condos - 102.5m - 32s - Dream - RAW Design - site demolition soon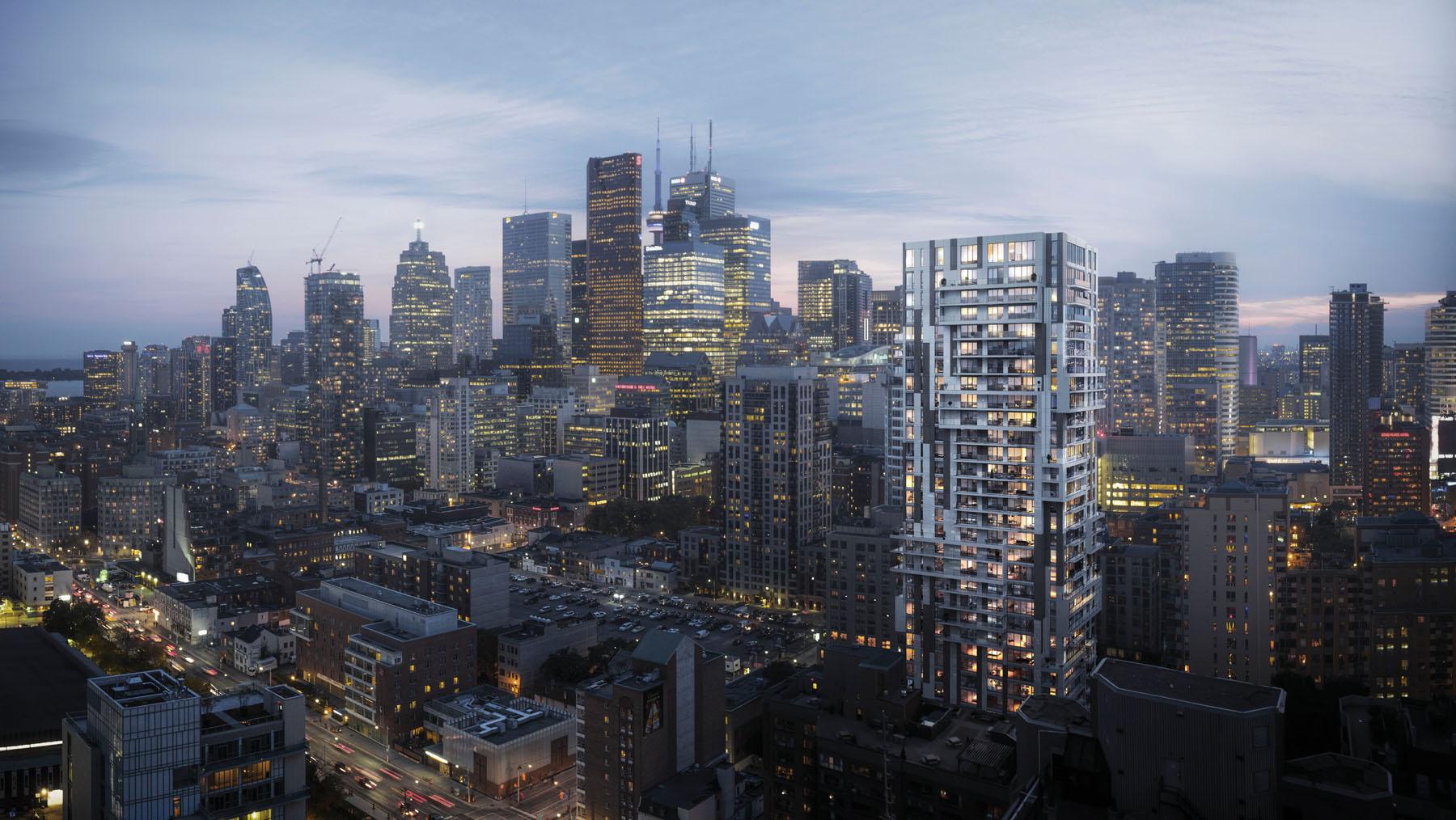 UT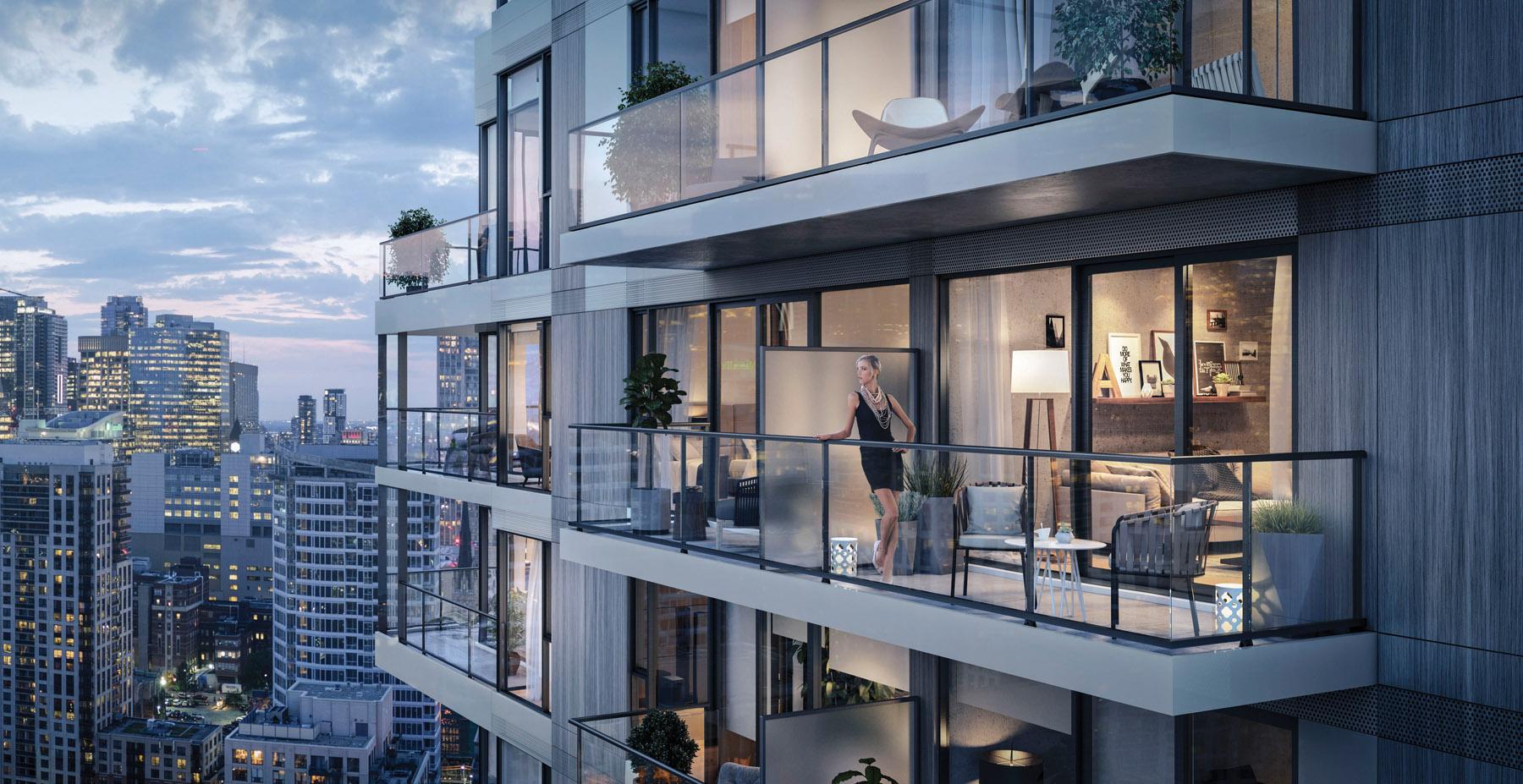 UT
Bijou on Bloor - 48.5m - 12s - Plaza - Quadrangle - site demolition begins January 2021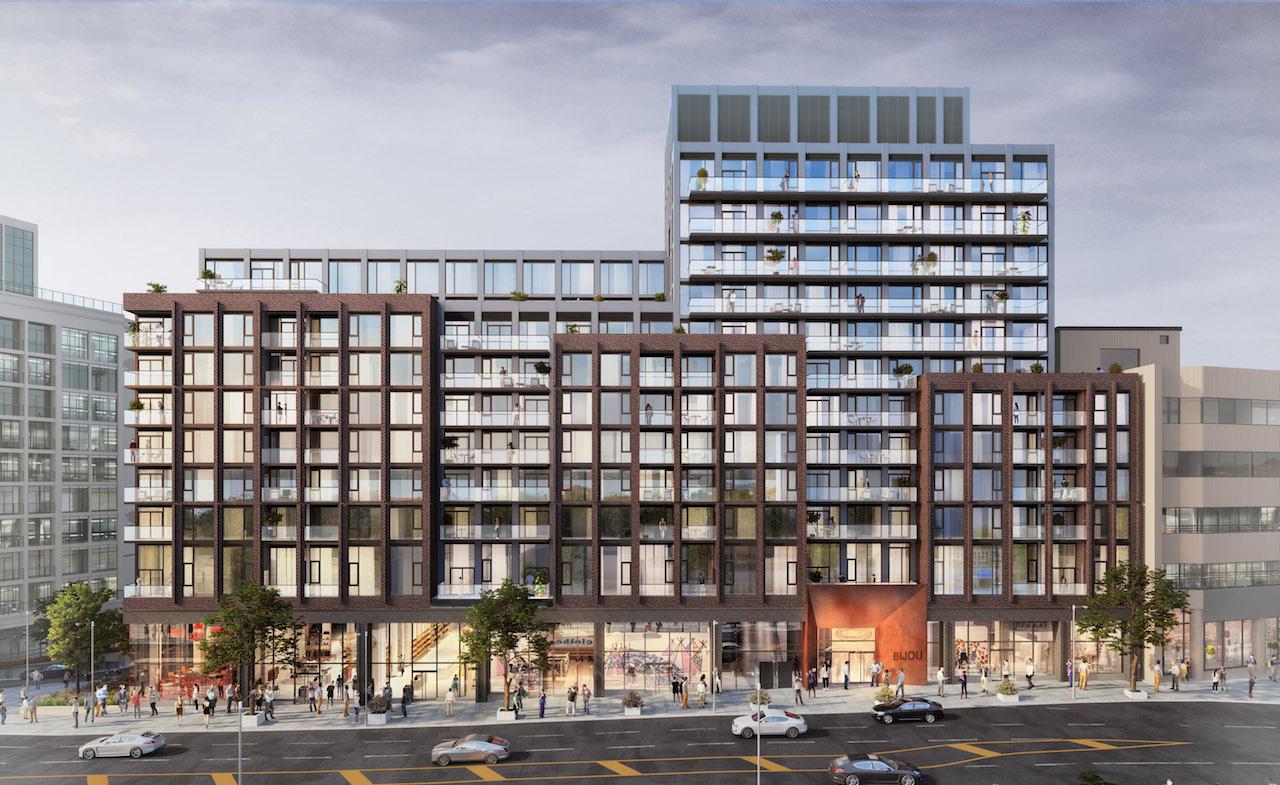 UT
Garrison Point construction (Humber Bay on the left)
Isotack
Massey Hall Revitalization
Salina Kassam has been awarded the Canadian Architect Photo Award of Excellence for her interior restoration image.
AlbertC
AlbertC
Drone shot from Jasonzed. Humber Bay plus downtown beyond.
Jasonzed
__________________
Pancake City - home to river valleys, the most extensive urban ravine system in the world, 600km of trails and a 130 metre climb to North York. Just add maple syrup.