Denpasar has been Bali's provincial capital since 1958 although it has been the royal capital since the late 18th century. While vacationers tend to forget about the city and head to the temples and resorts further away, there are some attractions here that are worth a morning of your time.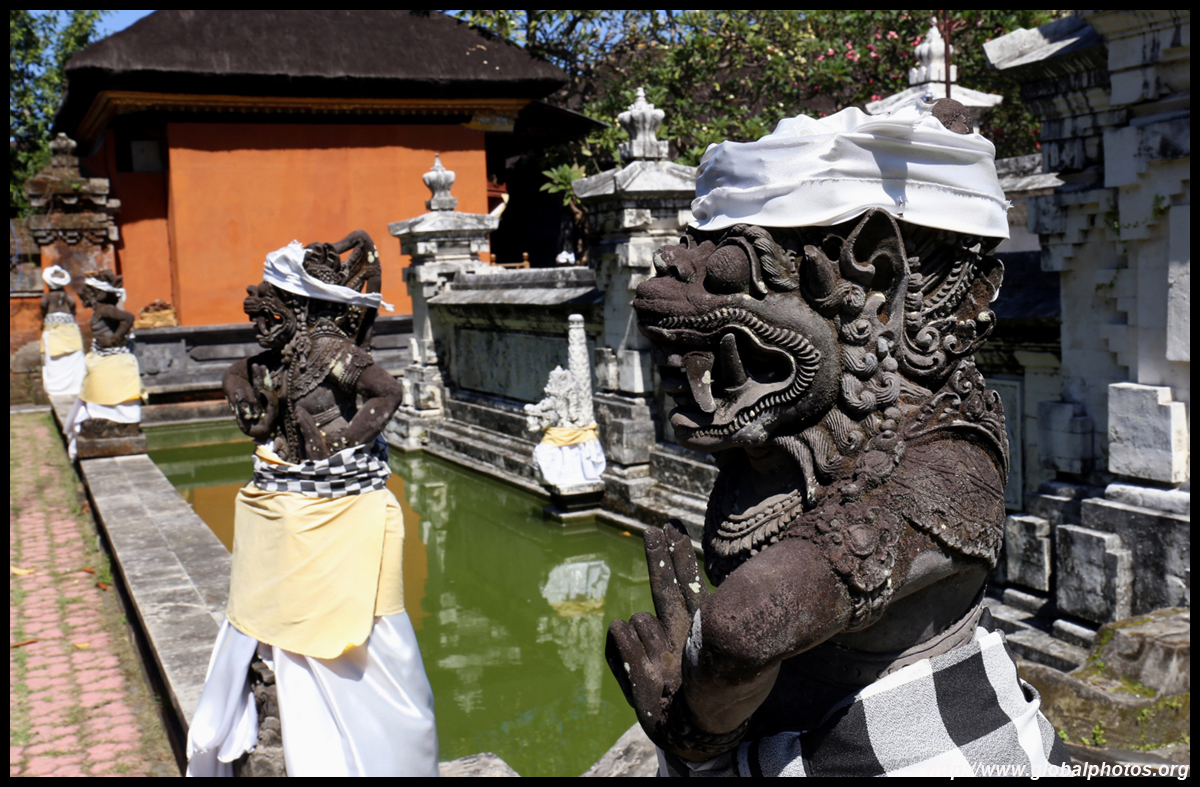 Next door, Puputan Square commemorates the locals' resistance against the Dutch invaders in 1606. The monument shows a Balinese family as heroes, although their weapons were no match to the Dutch's guns.
The Bajra Sandhi Monument sits on a large green space. Climb up for a lovely view and also stop by the various dioramas depicting the island's history.
More photos on my website : https://www.globalphotos.org/bali.htm