New York's architecture laid bare: City landmarks misplaced in desert skylines
---
New York's architecture laid bare: City landmarks misplaced in desert skylines
May 2, 2016
By Zahra Jamshed
Read More:
http://edition.cnn.com/2016/05/01/ar...are/index.html
Quote:
.....

American designer Anton Repponen began the project last September. He wanted to remove the iconic buildings from the buzz of New York, so they could be fully appreciated.

- "Sometimes incredible buildings get lost in all the noise. They disappear behind the cars on the street or the branded coffee shops around the corner. I wanted to showcase them as the architect had intended." To complete the 11-image series, Repponen spent hours photographing the same building. "In each image, the shot of the building is actually composed of several different shots.

.....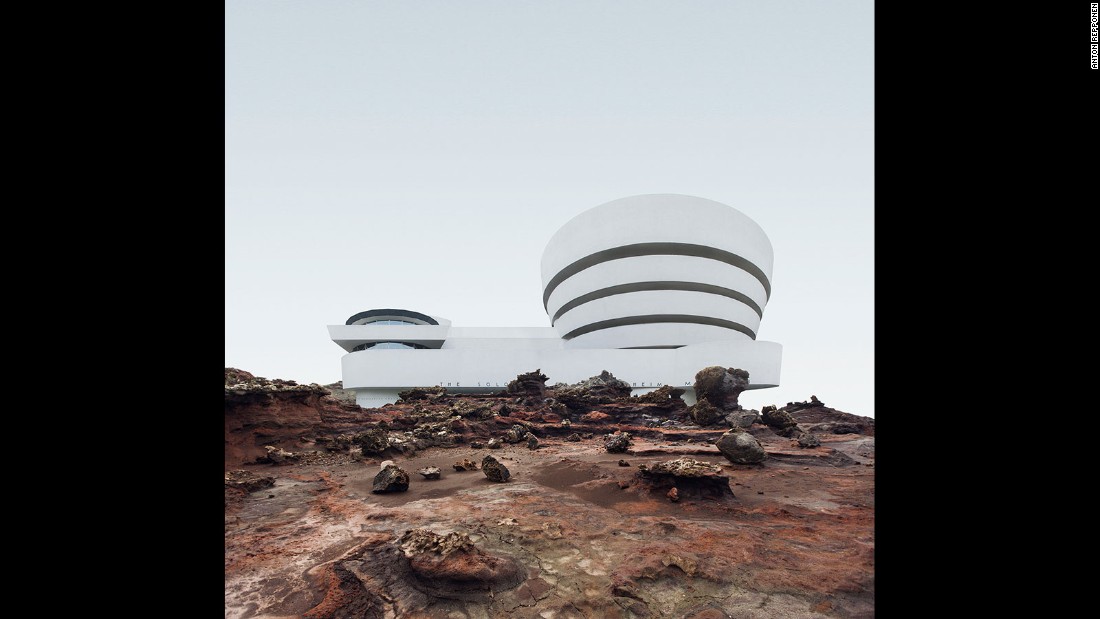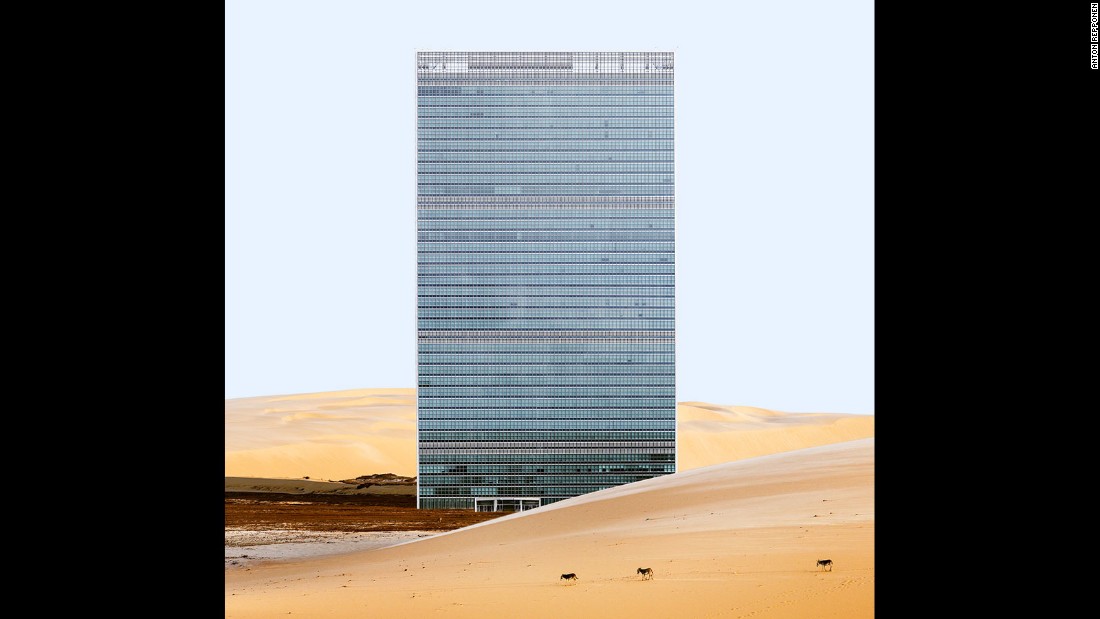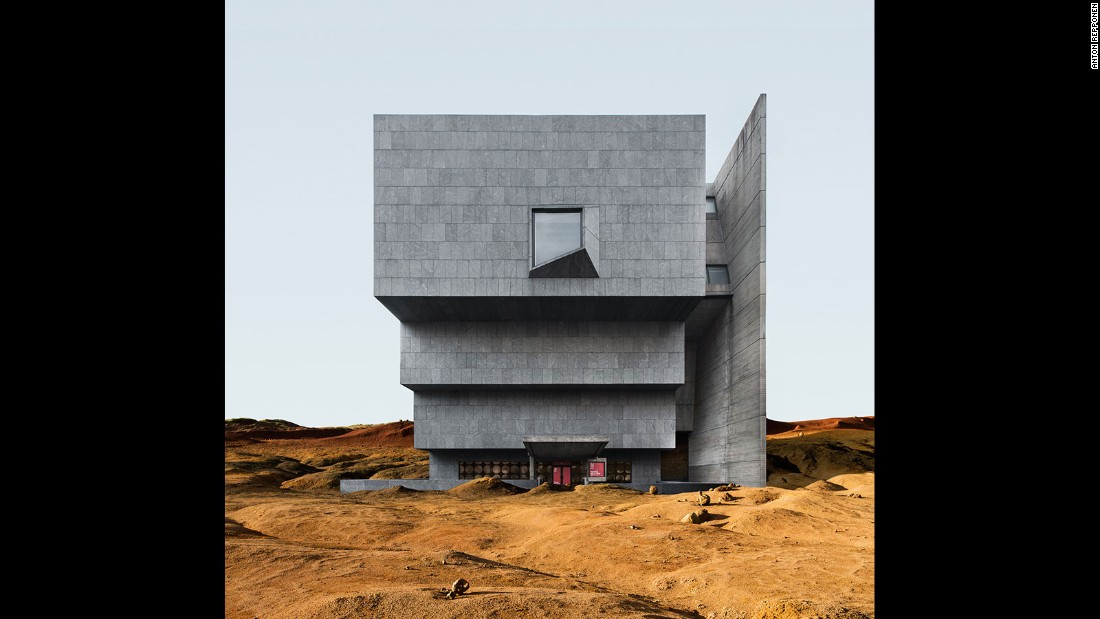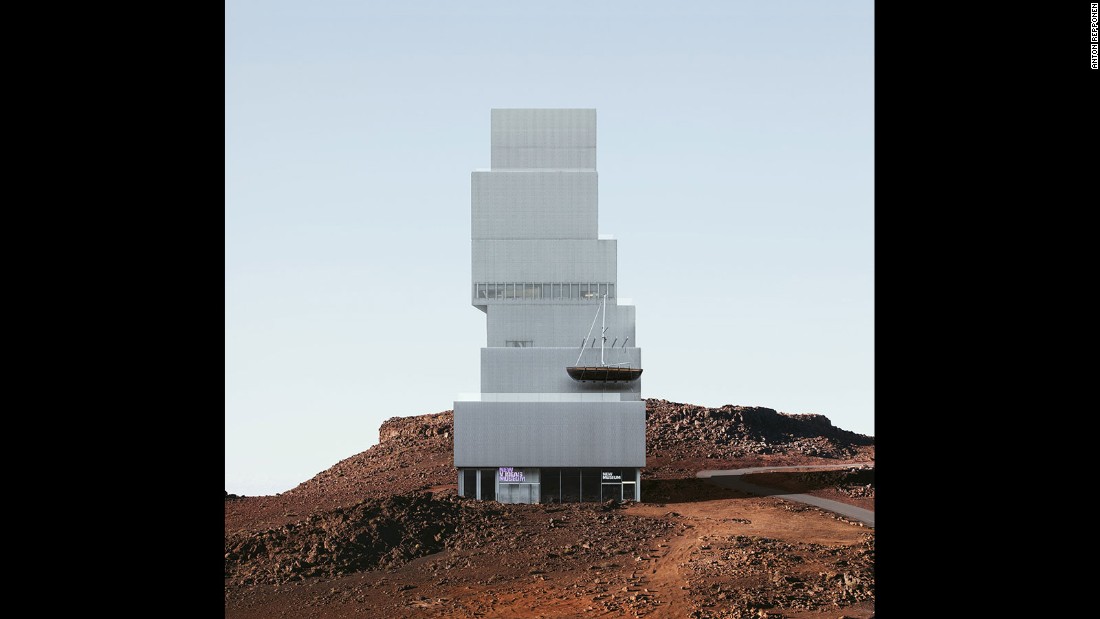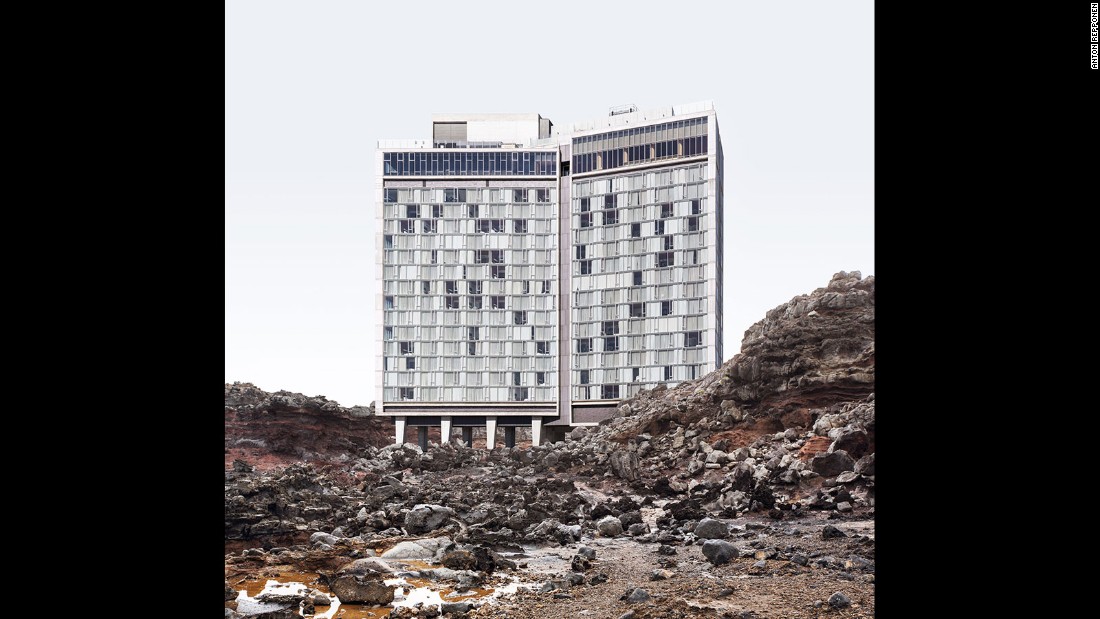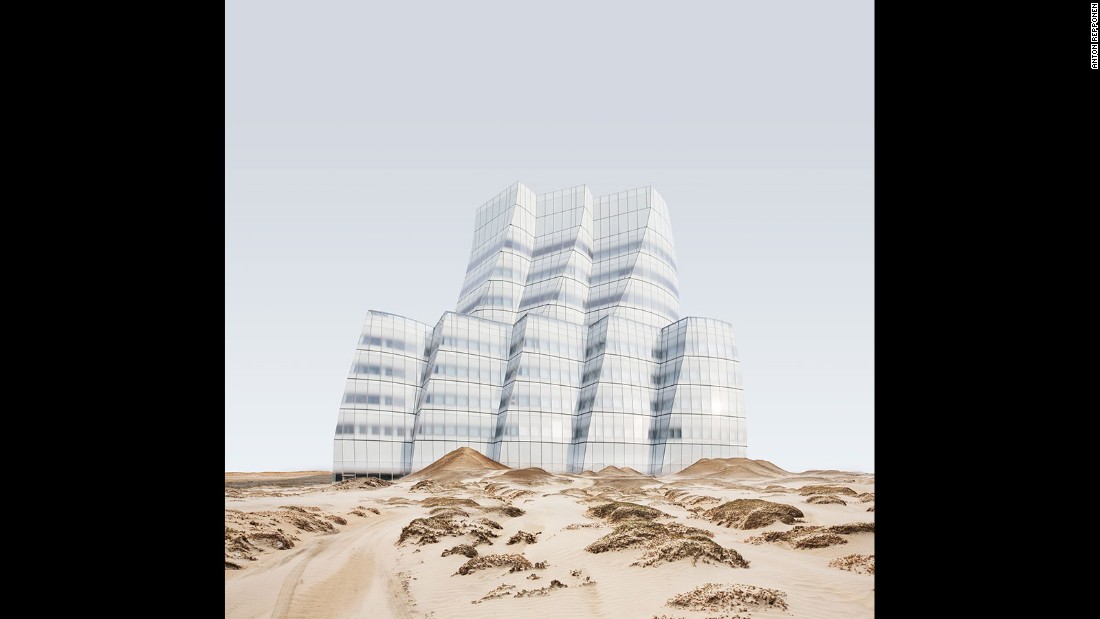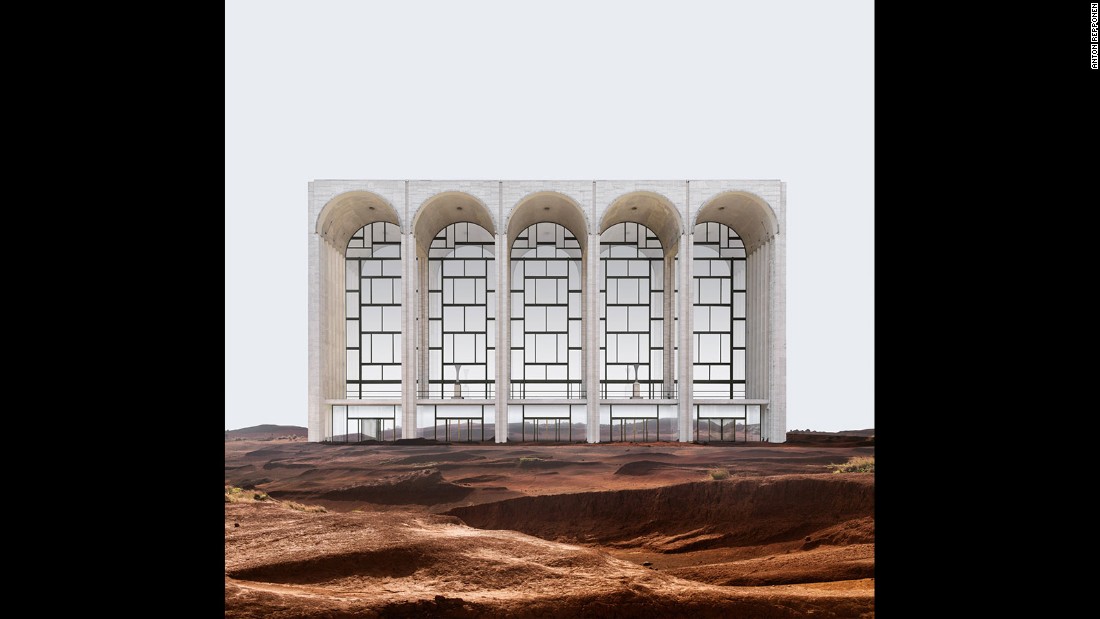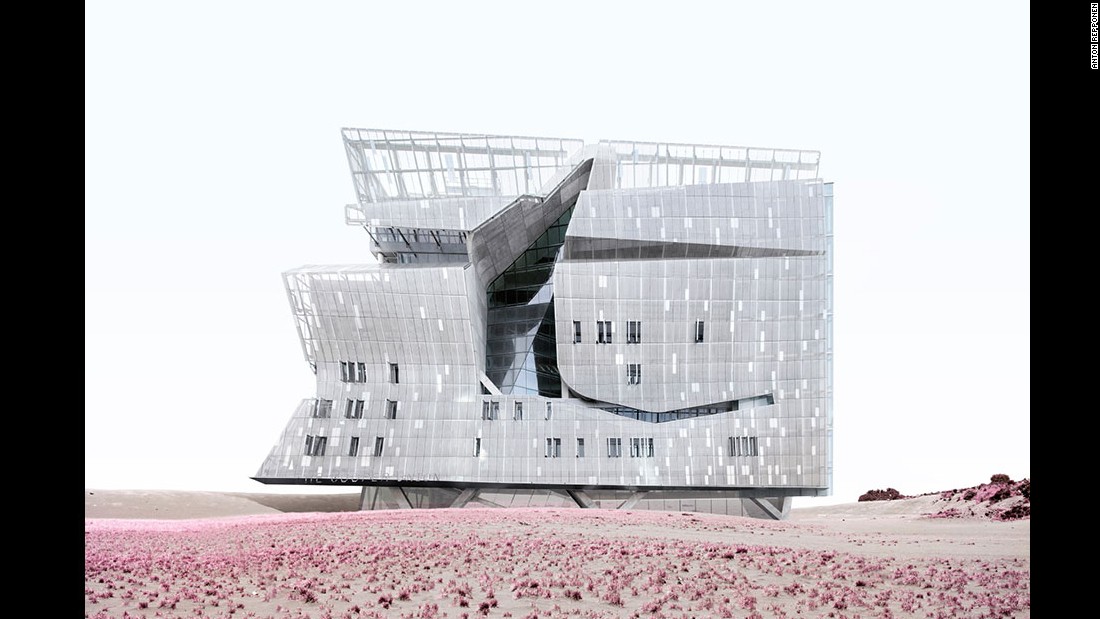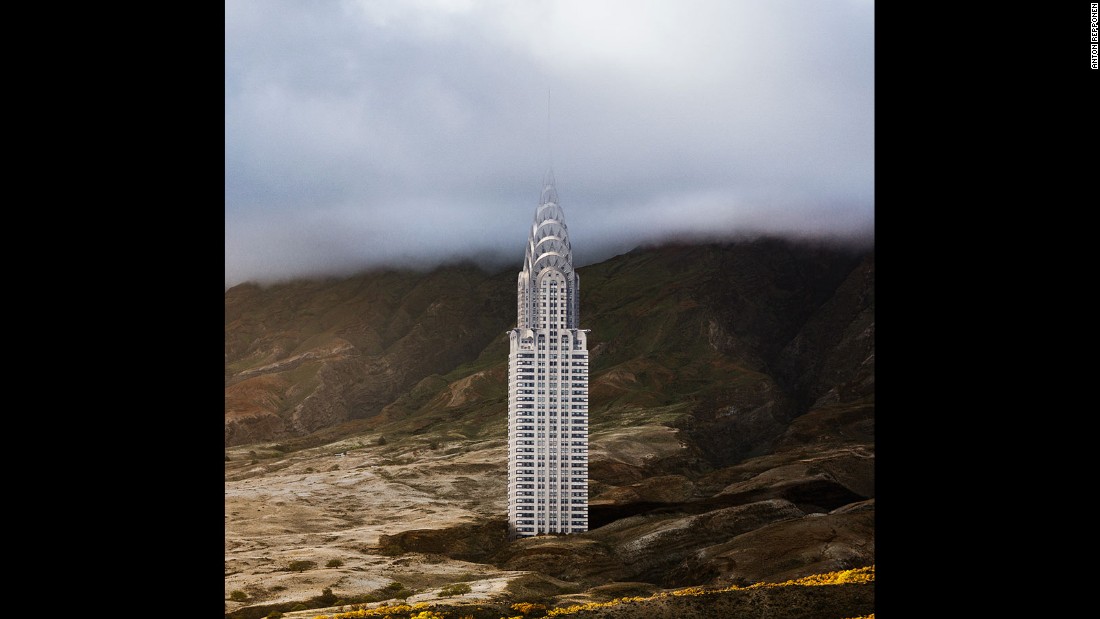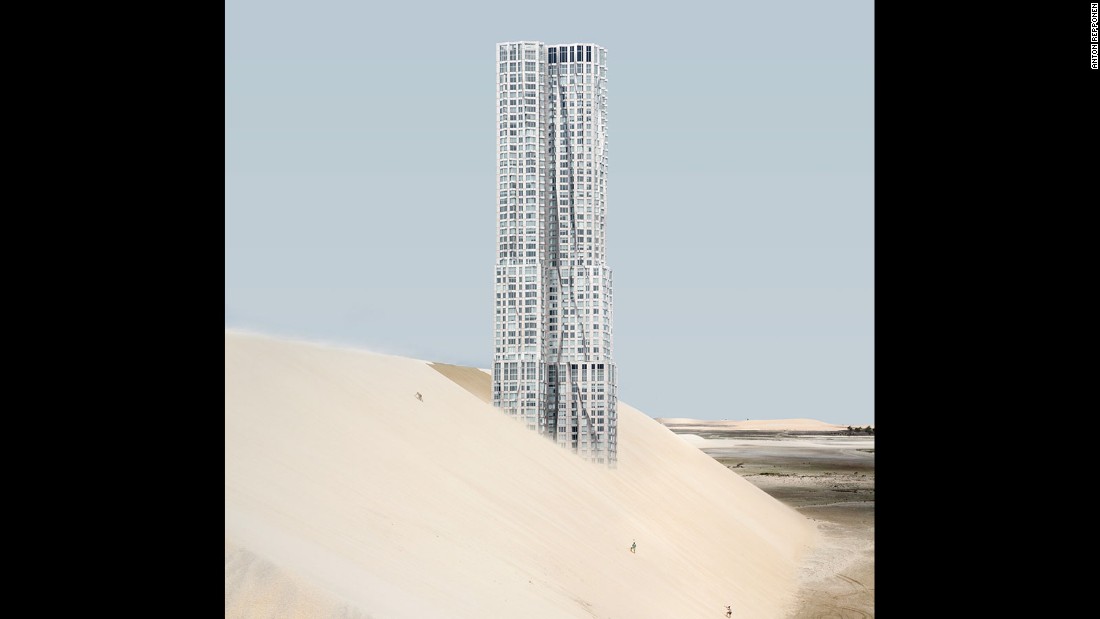 __________________
ASDFGHJK