Info from
http://www.glumac.com/section.asp?ca...152&pageid=539
and
http://www.dellchildrens.net/index.asp
Dell Children's Medical center of Central Texas is a 450,000 sf, 168-bed pediatrics hospital, located near the center of Austin and is anticipated to open Late July or August of 2007. Engineering services for the mechanical, electrical, plumbing and fire protection were provided by ccrd partners, Glumac's Metier Alliance partner. It is designed for future expansion to ultimately double its original capacity to serve the growing needs of Central Texas.
The hospital was designed under the USGBC guidelines to be the first hospital in the world to have Platinum Status under the Leadership in Energy & Environmental Design (LEED) program.

Despite the benefits of green design, health care organizations face unique obstacles when planning for sustainable design. Health care facilities are already built with very thin margins and high first costs, even before green measures. Hospitals in California for example, can now cost $1000 per square foot. The major obstacle however is not cost, but the mass of regulations that govern health care institutions. Between the building and operations regulations, health care facilities must spend much more time, effort, and money in order to integrate green design into this unique environment.
Even with these challenges however, the Dell Children's Medical Center in Austin, Texas will not only be integrating sustainable design, but will be doing so to the highest LEED standard available. These are a few of the ways in which the Medical Center is utilizing sustainable design:
Water Conservation
- The new children's facility will contain a rainwater collection system and will be landscaped for water efficiency.
Energy Efficiency and Energy Conservation
- The new children's facility will contain solar panels and heat recovery system and high efficiency equipment. This facility is served by an on-site cogeneration thermal energy plant, with two electrical utility grids to provide power for the essential electrical system. The site will also use raised floor cooling in its office space which reduces the amount of fan energy needed to move the air and eliminates the penalty that comes with cool air picking up the heat load from lighting systems and transferring it into a room. Improved circulation also means fewer air changes are required.
Conservation of Materials and Resources
- The facility will utilize building materials and interior finishes which contain recycled materials, are recyclable or reusable, and cause the least environmental harm during manufacturing, use and disposal. We will reduce emissions of toxic or dangerous substances into the environment by utilizing materials that do not emit high levels of volatile organic compounds (VOCs). Their building practices will minimize construction waste and work to recycle and dispose of waste that is produced in a safe and responsible manner.
Indoor Environmental Quality
- The new children's facility will enhance the health and comfort of building occupants by optimizing natural daylight, and improving indoor air quality to eliminate undesirable health effects from airborne pollutants.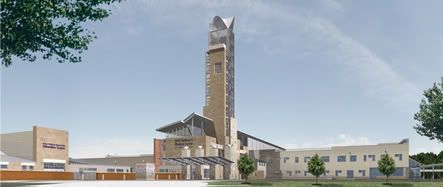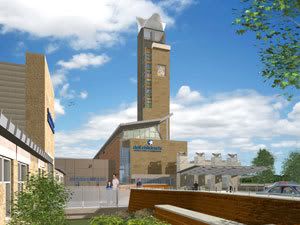 No creator sited…………………………...……….……………………………………….…….…….……………………… No creator cited
Published by White construction Company…………….……….…………………………….….…….…. Published by Karlsberger Architects
http://www.whiteconst.com/project_hc_4.htm
....……………………………………..……….….…....
http://www.karlsberger.com/?n=story&...ary=news&id=87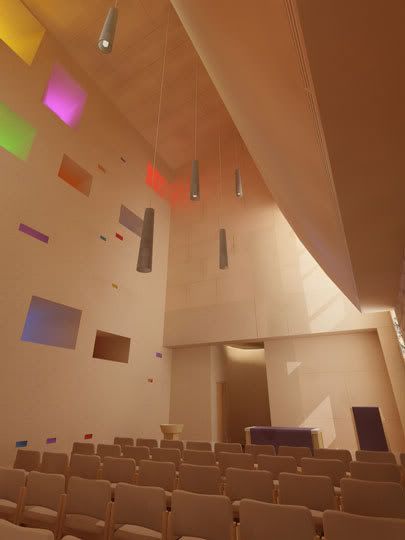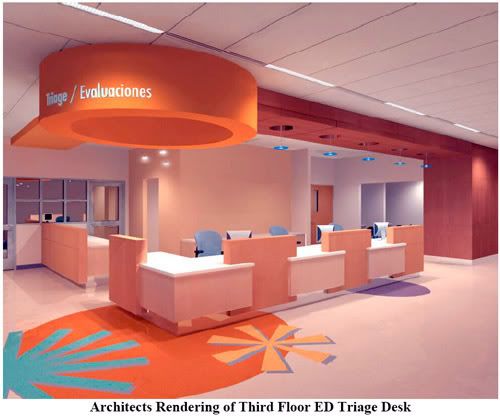 No photographer cited…………………......................……………………………………………. No creator sited
Published by Karlsberger Architects…………….....….....….......…………………………… Published on Glumac Engineering Consultants
http://www.karlsberger.com/?n=pselec...ct=52&offset=5
........................ http://www.glumac.com/snapupload/newsletter/Dell_Children's_Medical_Center.jpg